Questions about TBAC Compliance? Keep These Tips in Mind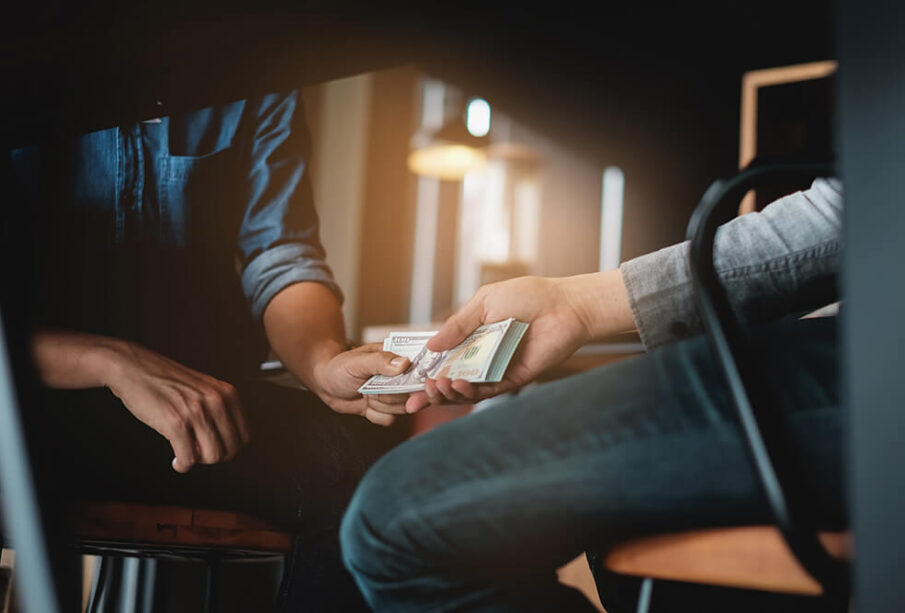 Ensuring that you are in compliance with the Texas Alcoholic Beverage Commission is critical to the financial health of your bar or restaurant. Alcohol is an incredibly lucrative income stream for your concept and you need to protect it. Whether you're new to the industry, or a veteran with years under their belt there are a few key concepts to remember. Keeping them in mind will help you to stay on top of one of the most important certifications for your business. 
The Nature of Your Business Matters
Once you get your alcohol license Dallas TX can be introduced to your new bar or restaurant. It's important to remember, however, that the Texas Alcoholic Beverage Commission doesn't view all business in the same light. For example, if you will be operating an establishment like a bar where alcohol will make up most of your sales, you will need to apply for a Mixed Beverage Permit. The Mixed Beverage Permit clears you to serve wine, distilled spirits, and malt beverages on-site and at temporary locations.
Restaurants are subject to a different set of regulations under the TBAC. If your establishment meets the following criteria, you must have your Mixed Beverage Permit supplemented by a Food Certificate. 
Dedicated Dining Area 

A menu with 8 or more entree 

Alcohol revenue that is no more than 60% of gross sales 
Finally, if you plan to only sell beer and wine, you only need to be licensed under the Wine and Malt Beverage Retailers permit. 
Keep Renewal Dates in Mind 
Under Texas law, most alcoholic beverage permits are valid for two years before they need to be renewed. While the Texas Alcoholic Beverage Commission will send you a reminder via postcard, you should stay on top of these deadlines yourself. You want to be prepared to renew well in advance. Allowing your permits to expire will make you unable to sell alcohol and negatively impact your business operations. 
Get Started Early 
Whether you are renewing, or this is your first time applying, be aware that the application process can be lengthy. In some cases, it can take 6 months to have your permit cleared. You'll need to factor in the potential for a wait into your business plans. For new openings, planning ahead will stop opening from being delayed. For business renewing their licenses, planning ahead will mitigate the risk of allowing their permits to lapse.