How To Make the Most Out of Your Trip to the Thrift Shop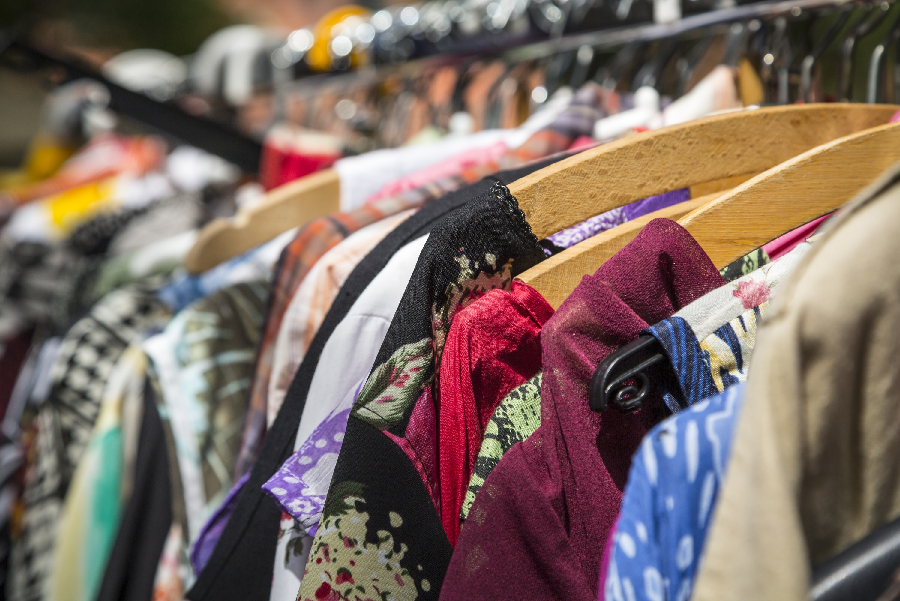 Thrift shopping is an excellent way to find unique items at a fraction of the original cost. Not only is it beneficial for your wallet, buying used goods is an easy way to reduce your impact on the environment. By supporting thrift stores, you are effectively reducing the wasteful amounts of water, chemicals, and energy that go into new clothing production.
Secondhand stores often have a wide array of items, from vintage clothing, shoes, and accessories to furniture like pre owned desks, chairs, couches, and more. While thrift shopping may seem daunting to someone who is used to buying new, it doesn't have to be difficult. Here are a few easy ways to make the most out of your trip to your local secondhand store.
Research
Doing research before you leave the house can make or break a trip to the thrift shop. Reading reviews, looking at photos, and mapping your route are all great ways to plan your day ahead of time. You may even choose to stop by a few other shops while you're in the area.
Prepare
Thrift shopping doesn't have to be exhausting. Coming prepared with a bag of snacks, water, and hand sanitizer can make the experience much more enjoyable. It can also be helpful to prepare by setting limits for how much you want to spend at each store. Many people find it helpful to bring the exact amount of cash they are expecting to spend to avoid going over their budget.
Inspect
Before buying anything secondhand, always take a few extra minutes to inspect every nook and cranny. Keeping an eye out for rips, holes, stains, and overall cleanliness is crucial.
Bring a Friend
While many choose to shop alone, bringing a friend to get a second opinion on items can be helpful. Having a second pair of eyes is great for indecisive thrift shoppers, especially when it comes to tiny details that one person alone may miss.