List of Beautiful Gold Mangalsutra Designs for Indian Women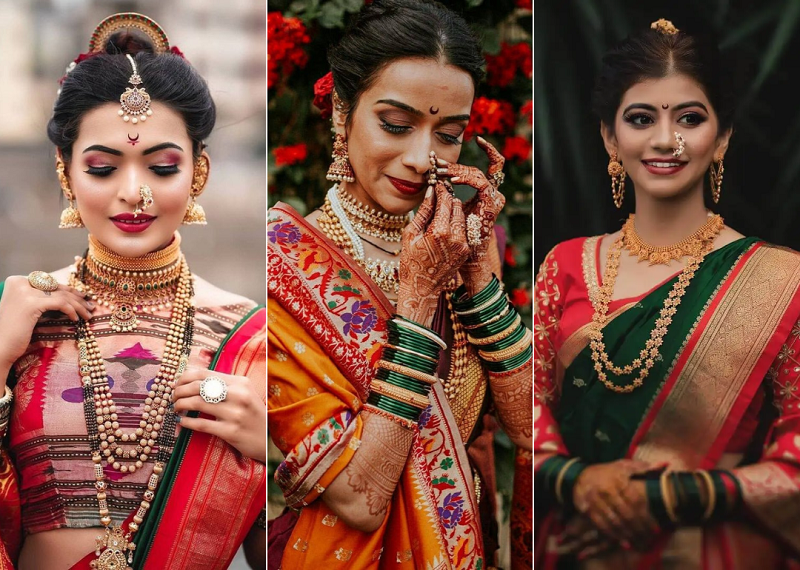 At weddings and other special occasions, every Indian dons jewelry as a sign of good fortune. These ornaments can be in any form, like a ring, chain, nose ring, bangles, or nettles. Wearing a gold mangalsutra is a traditional or classic part of a bridal outfit. It is not a simple chain worn at weddings like other jewelry, but it is a piece to be worn daily. So, it must be comfortable or ideal so it can be easily grabbed. Keeping this in mind, many exclusive or fresh designs of mangalsutra are trending in the market.
When it comes to choosing one design from so many for your perfect day, it is not easy at all. The traditional gold mangalsutra with black beads, diamonds, and gemstones has a wide range of colors, metals, and pendant designs to choose from. I hope the below list of design options will help you choose a seamless piece of jewelry or make your day more flawless.
The classic chain mangalsutra: This traditional design is still worn by many brides today. It is a simple chain made of gold or black beads representing married life. It measures 24–30 inches in length, and the black beads threaded into it are believed to keep negativity away.
Maharashtrian mangalsutra: This has been a traditional Maharashtra design since ancient times. It has a big gold pendant attached with gold and black pearl beads. The pendant is designed from the front and has a bowel-shaped design that is hollow on the inside. This is a very popular design among Marathi women. It is also known as vatimani mangalsutra.
White gold mangalsutra: This design is available in a variety of sizes and weights. It looks very fashionable in traditional as well as modern attire. It is studded with stunning and dazzling diamond pieces, which can add charm to an outfit.
Kundan style gold mangalsutra: This pattern gives a classic and gorgeous look in Kundan style with a beautiful pendant. It goes with any outfit, be it a simple saree, traditional Anarkali, or lehenga choli. This mangalsutra is made from a black, round beaded chain with large, rooted beads and stones. This stylishly intended pendant adds glamor to a simple and traditional outfit.
Lightweight gold floral mangalsutra: It gives the delicate or gorgeous aspect and beautiful pendant a classy or sober look. Its pendant is in a very beautiful floral design, and its chain is studded with small black pearls, giving it a stylish and elegant look. It can be worn at every cultural and formal event.
Designer gold mangalsutra: This piece of gold has a traditional, rich, or royal look. It is scattered with black pearls in multiple chains. Its trinket has a distinct design of black diamonds and black pearls. These are specially made to be worn at weddings or cultural events.
Peacock fancy gold mangalsutra: This design is made for those who want to be new and trendy. It comes as a combination of both a pendant and a mangalsutra. It is made of small, graceful carvings and very beautiful beading of colorful peacocks and has a thick double-layer chain of black round beads. All the attention and appreciation can be gained with this design. Visit WHPS for more collections.