How to Prepare Your Kids For Back to School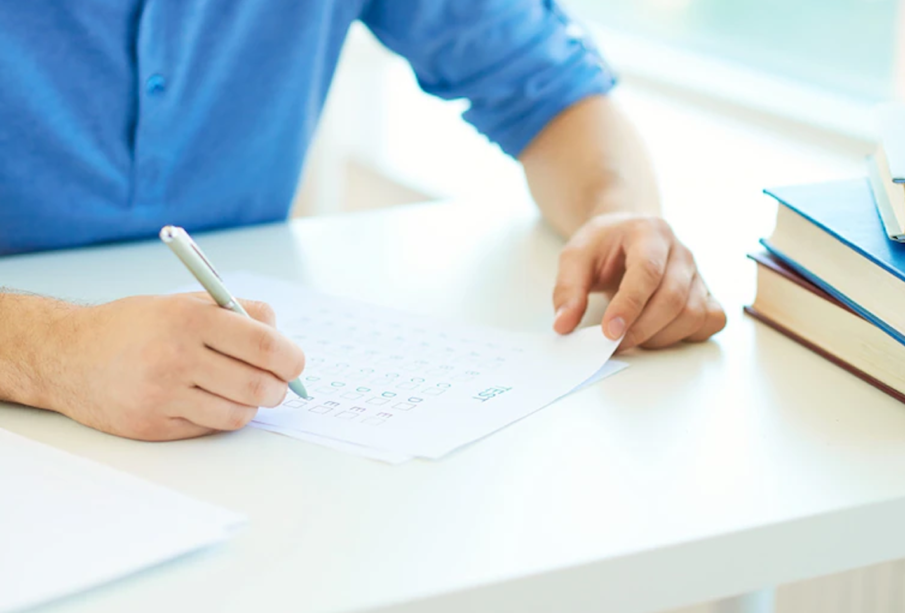 In the last couple of years, school has changed dramatically. In person learning, hybrid school schedules, and online classes have added to the educational options in many districts. While these choices can be beneficial for many, they can also make it more challenging to get ready for school. Continue reading for some ideas on how to prepare your kids for back to school.
Visit the School
Once all the student schedules have been completed by the schools, they are usually shared with students and their families. Then, many schools have time set aside the week or so before classes for students to visit the classroom. Students of all ages benefit from getting a sense of where they are going on their first day of school, which makes them more prepared.
Get Supplies
Schools usually will have posted their supply list sometime over the summer. If not, there are some basic supplies that all students need. Pens, pencils, highlighters, sticky notes, and a case to hold them is a good starting point.
Many students still use paper and pads. There are now new products that combine taking notes with technology. Students hand write their notes, drafts, or ideas on the page in the reusable notebook. Then they scan a QR code that is located on that page. It will upload their notes to their laptop or device. The page is erased and used again. Your student will feel prepared for school with some of the latest technology.
Read
Another way to get ready for school is to read. While not everyone enjoys reading, practicing by reading will better prepare your child for school. To encourage reading, perhaps your child will want to try an e-reader. The built-in tools on e-readers, such as dictionaries, can be such an asset to kids as they read.