7 Reasons Why You Need to Try Freeze Dried Dog Food from Paws Food Express.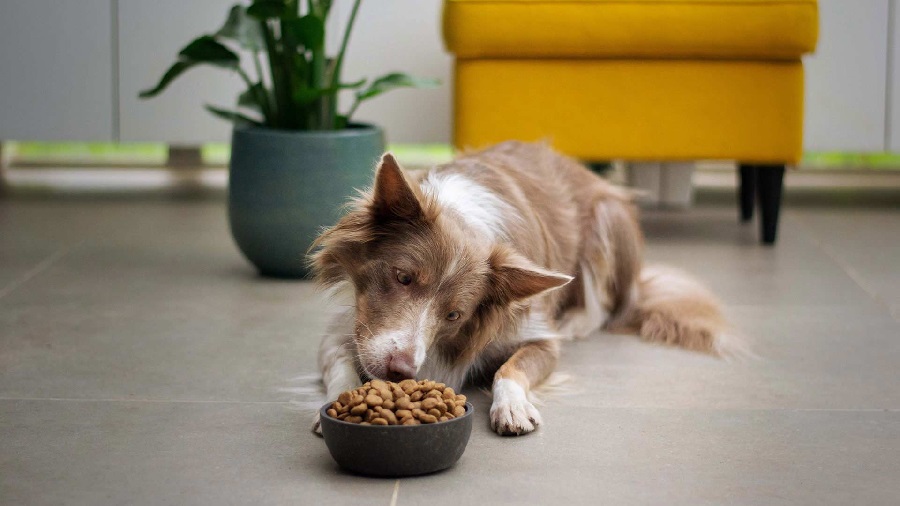 What Exactly Is "Freeze-Dried Dog Food"?
The practice of freeze-drying food has been around since the dawn of human civilization. The worldwide freeze-dried food industry is projected to reach $85.3 billion by 2024, with a significant portion of that total coming from the growth of freeze-dried pet meals. Like its human freeze-dried food counterpart, freeze-dried dog food is one that has drained all of its moisture via freezing and many drying steps. The end result is bone-dry food that can be rehydrated with water and will return to its original volume. When feeding your dog freeze-dried food, what you're getting is a different representation of raw dog food. However, certain freeze-dried raw dog foods undergo high-pressure processing, a pasteurization method designed to reduce the amounts of pathogens, including Salmonella, Listeria, and E. coli, making them safer for dog consumption than fresh raw meat.
Reasons Why You Need to Try Freeze-Dried Dog Food.
For a good reason, freeze-dried dog food is becoming more popular among dog owners in recent years. Here are seven arguments in favor of feeding your dog freeze-dried dog food:
Comprehensive and balanced nutritionally. When properly prepared, freeze-dried dog food can provide your dog with a comprehensive and balanced nutritional diet. It's packed with nutritious ingredients, including fruits, meats, veggies, and vitamins and minerals, to provide your dog with the best possible nutrition.
Quick and simple to prepare. Preparing a meal for your dog from freeze-dried ingredients takes very little time. To rehydrate the food, just add water and let it sit for a few minutes before giving it to your dog. With this, feeding time can be quicker, which is great news for busy pet owners.
Easier absorption of nutrients. In addition to being more convenient, the freeze-drying method also makes the food more digestible, which is great news for dogs with gastrointestinal issues. In turn, this means that more of the nutrients in your dog's diet will be absorbed, boosting his health.
Longer storage life. Freeze-dried dog food lasts longer since the drying process removes most of the water. This makes it a great choice for those who wish to buy in bulk and store their pet food for extended periods of time without worrying about it going bad.
Variety of flavors. A wide variety of freeze-dried dog food flavors are available, so even picky eaters' canines will find something they like. There will certainly be that one taste that your dog will like, whether it is beef, chicken, fish, or lamb. Certain manufacturers include exotic meats like kangaroo and bison.
Ideal for making trips. Freeze-dried dog food is ideal for pet owners who want to travel with their furry buddies because of its portability and low weight. Besides, it's a great choice for lengthy car drives, picnics, and other outdoor activities since it doesn't need to be refrigerated.
Preservative-free. In contrast to wet dog food, freeze-dried dog food retains all of its nutritional value while eliminating the need for chemical preservatives thanks to the drying process. You can confidently feed your pet a diet free of artificial ingredients and preservatives.
Paws Food Express Is One of The Most Trusted Pet Food Suppliers in Houston, Texas.
Freeze-dried dog food is a great alternative if you want to provide your dog with a healthy, balanced meal that won't break the bank. Paws Food Express' freeze-dried dog food comes in a variety of tastes, from chicken and beef to lamb and fish. Give your pet the flavor it craves by placing an order right now!