7 Tips to Improve SEO for Medical Websites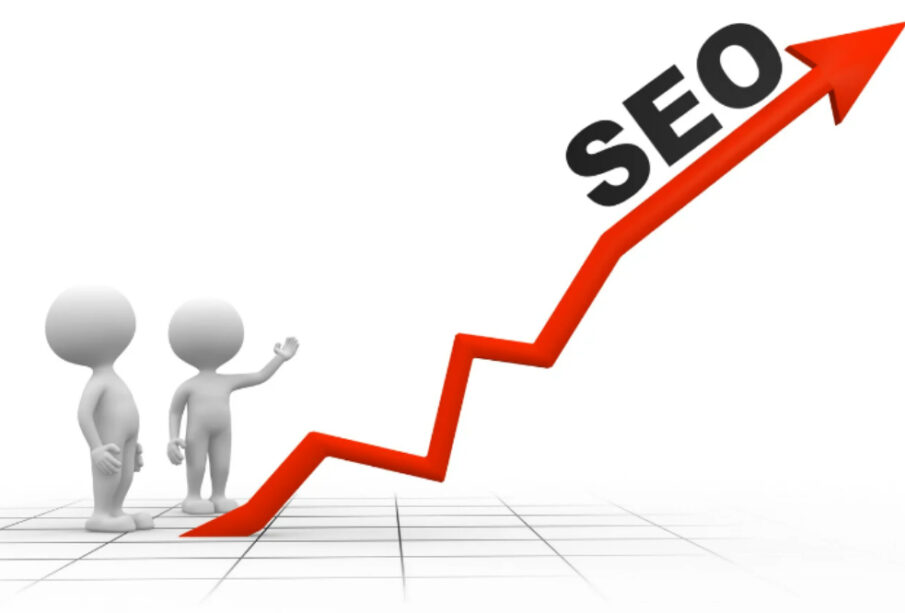 The world of healthcare has embraced the digital age, with many organizations now recognizing the power of online presence. In a competitive landscape, it's crucial to stay ahead of the curve and ensure your medical website is visible and accessible to potential patients. In this article, we will provide you with seven essential tips that can significantly improve your medical website's online visibility and search engine rankings.
Relevant and Informative Content
The value and relevance of your website's content directly impact your medical SEO success. Focus on crafting informative, well-researched articles that address patient needs and concerns. This will signal to search engines that your website is a valuable resource for healthcare information.
Optimize for Local Searches
Healthcare services are often sought based on geographic proximity. It's essential to optimize your website for local searches, including using location-specific keywords and ensuring your practice's correct address and contact information.
Mobile Friendliness
A majority of online users are accessing content on mobile devices. To maximize your reach and improve medical SEO, make sure your website is responsive, fast, and user-friendly on mobile devices.
Embrace Social Media
Active involvement in social media can positively impact your SEO strategy. Sharing your website's content on platforms like Facebook, Twitter, and LinkedIn can help you generate more online exposure, amplifying your online presence and increasing the likelihood that people will discover your website.
Utilize Medical SEO Keywords
An effective SEO strategy requires strategically incorporating relevant keywords within your website's content. Remember that medical SEO is a game changer for doctors, so take the time to research and identify top-performing keywords within your niche. Use these keywords in page titles, meta descriptions, header tags, and, of course, the content itself.
Analyze and Track Performance
To understand the effectiveness of your SEO efforts, it's crucial to track your website's traffic and performance metrics. Tools like Google Analytics can provide important insights into aspects such as organic search traffic, bounce rate, and user behavior, enabling you to make data-driven decisions to optimize your medical SEO strategy.
Consider Investing in Professional Medical SEO Services
Finally, if you lack the time or expertise to manage your website's SEO, consider partnering with a professional medical SEO agency. Professional SEO specialists understand the nuances of the healthcare industry and can provide tailored marketing strategies to help you reach your goals.
To Sum Up
In a digitally-driven healthcare landscape, ensuring your medical website ranks well on search engines is paramount to your organization's success. By implementing SEO best practices and keeping up with industry trends, you can boost your online visibility and ultimately better serve the patients who depend on you.