3 Areas of Risk Management for Financial Institutions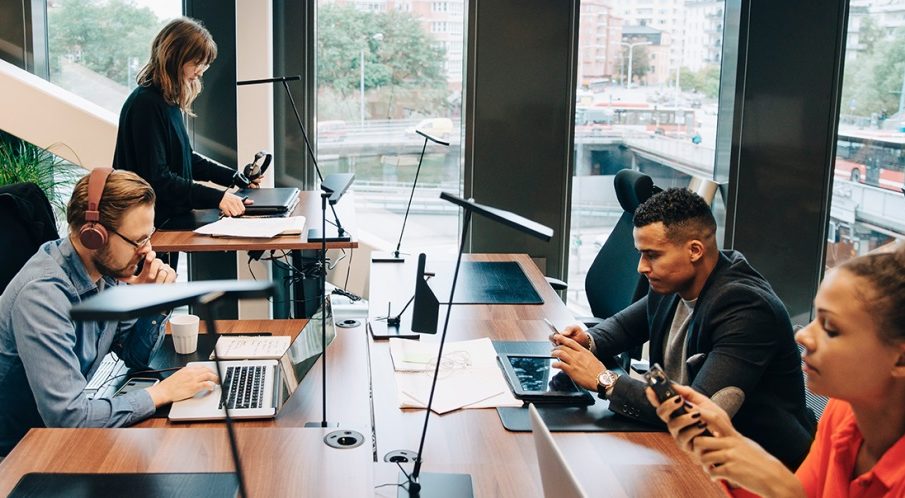 Technology has drastically changed the financial industry, with clients expecting more banks and lenders. Each new service or feature opens up a finanical institution to new liabilities and risks, things that can only be addressed through a strong risk management strategy. There are several items that should be included in these plans if a bank is going to protect itself from security threats, litigation, and unhappy clients.
Comprehensive Banking Insurance
Every business needs insurance, but not having the right kind of insurance can be just as damaging as not having coverage at all. When claims of fraud are brought against a bank, or there has been an incident with theft, insurance plans can provide the finanical resources needed to hire banking litigation support, repair the reputation of the branch, inform consumers of the damage or breach that occurred, and provide the payout for potential settlements. There are multiple forms of insurance that are needed, including errors and omissions, cyberthreat, property damage, directors and officers, and more.
Risk and Threat Assessment
Not knowing the exposure faced is the biggest threat to a finanical institution. Concerns of theft and fraud aren't just limited to hackers or cybercriminals. Internal employees or vendors could be the mastermind of a plan to take money or information from consumers or the institution itself. Hiring a third party to conduct a risk assessment audit is one way to reveal where the weaknesses lie.
Establish Security Protocols
The people that work for an institution are on the front lines of defense, but they could also be the perpetrators. Thoroughly vetting employees with background checks, safety protocols, and continual training can help expose those who are bent on causing harm sooner rather than later. Careful monitoring of employee behaviors and online activity at work can help prevent theft or fraud.
Banking exposures create serious finanical and legal liabilities. A strong management plan can help reduce the potential for falling victim to theft, fraud, or a security breach.