Why Manage Leaves And Performance Transparently Is Important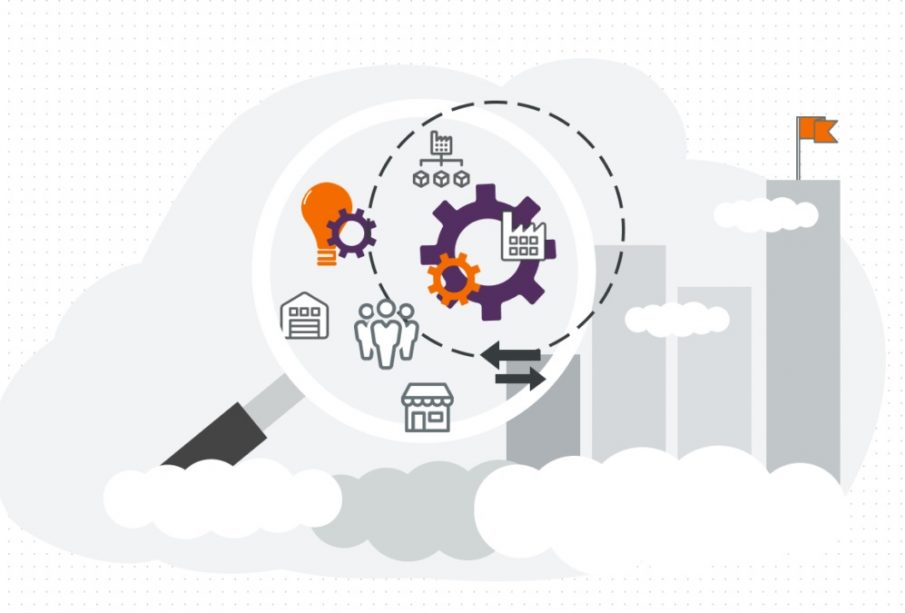 The biggest asset in any organization is its employees. The success of the organization depends largely on the way employees perform. The organization may have the most advanced technology or plush infrastructure, but without employees, these mean nothing. Thus, it is the responsibility of HR department to ensure the best performance and good work culture in the organization.
Managing leaves play big role
The employees are to be given an environment conducive to good work-life balance. Leaves help in achieving this to a great extent. The HR software comes with a feature where the employees can see their leave records. The process of applying for leaves and getting them approved becomes easier, faster and transparent. This tool proves its utility more in the organizations where employees are increasing in number. The supervisors are also able to find the employees who are regular and those who are taking too many leaves. Another aspect handled is leave encashment. Leaves can be used as motivating factor for making money by cashing them. This helps in picking the employees for training, counselling or firing with proper reason in hand.
Performance appraisal gives employees its due
The payroll software offers the ease of managing and appraising the performance of the employees. With the help of payroll management software, the HR department and supervisors are able to perform functions like:
Goal evaluation: The team and the team leaders have one-to-one meetings. It can also be a group affair. The software helps in raising the request for goal assessment. The employees and project manager can find discretely who the best hands in the organization are. Similarly, they can pin point the free riders with the help of goal evaluation.
Bonus distribution: Performance bonus is calculated basis the percentage of the salary earned. Thus, the employees work really hard to earn bonuses and stand out.
Thus, to ensure that the employees give their best to the organization, managing leaves and performance is important.