Why Does Company In Hong Kong Require A Company secretary?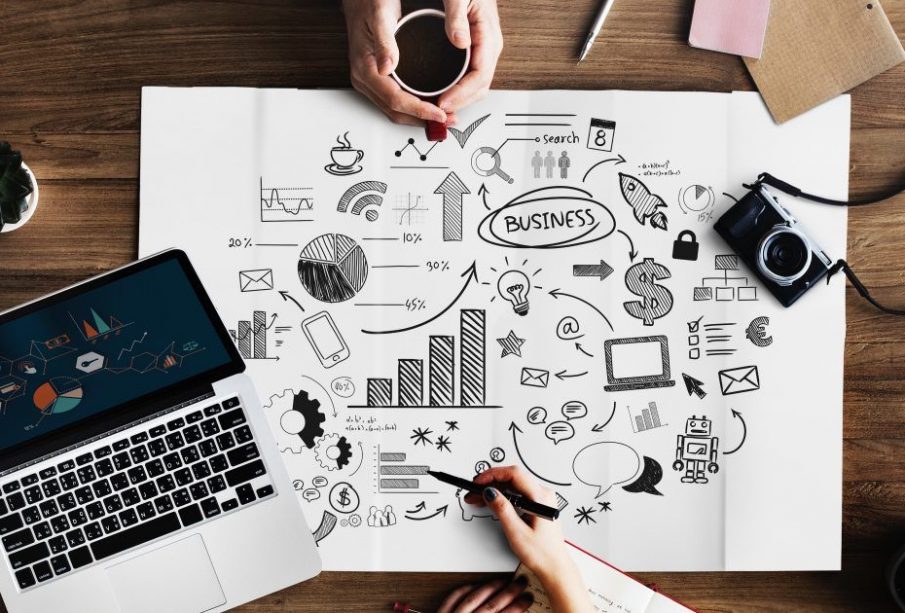 Hong Kong is considered as one of Asia's major business hubs Thus, it is one of the places where many investors can look to incorporate their company. With its trade policies, tax policy, free market, easy company opening procedure, Hong Kong has attracted many foreign investors as well.
When one wants to incorporate their company in Hong Kong then a company secretary is mandatory. On the other hand, you can look for a company offering secretarial services.
For a selected secretary, if it is a corporate body, then it must have a registered company in Hong Kong and if it is an individual then he/she must ordinarily reside in Hong Kong. The company secretary is responsible for ensuring that the company is in compliance with all the statutory and regulatory requirements.
3E Accounting Hong Kong is an Accounting firm in Hong Kong that provides corporate services to the ones willing to start up a company in Hong Kong.
Following are the reasons companies in Hong Kong have a company secretary.
The representative of the company
When the Hong Kong government wants to reach out to the company then the company secretary acts as a bridge between the company and the government. Secretary must have an answer when the government asks about legal matters, complex matters, and other clarifications. One of the responsibilities of a company secretary is to maintain and update the company's statutory book which includes the register of shareholders and company directors. It is the company secretary's responsibility to produce and distribute the company accounts and reports to members of the company and shareholders.
To comply with the law of Hong Kong
Every business in Hong Kong wants to have their company listed in the Hong Kong stock exchange. In order to have business companies listed in the Hong Kong stock exchange, every company must have a qualified and competent company secretary. In order to avoid conflict and to run business in accordance with law, the Hong Kong administration put this requirement. Company secretaries are also responsible for ensuring that their company is in accordance with rules and regulations put forward by the government of Hong Kong. So an individual or Accounting Firm in Hong Kong who provides secretarial service familiar with business law in Hong Kong would be suitable for hiring.
Tax compliance
Decision making, and administration duties are also added responsibility of the company secretary in Hong Kong. The Hong Kong administration emphasizes companies to have tax compliance. The secretary is responsible for complying with tax right from the word go. The secretary must register the company with IRD so that the company complies with tax obligations. The company secretary also ensures that tax returns are done on proper time and correctly at the end of every financial year.
So without having a knowledgeable, competent, and dedicated company secretary it is impossible to run a business in Hong Kong. Hiring a competent company secretary helps to run the business smoothly in a positive direction.