Top Ways that You Can Remodel Your Home and Afford the Effort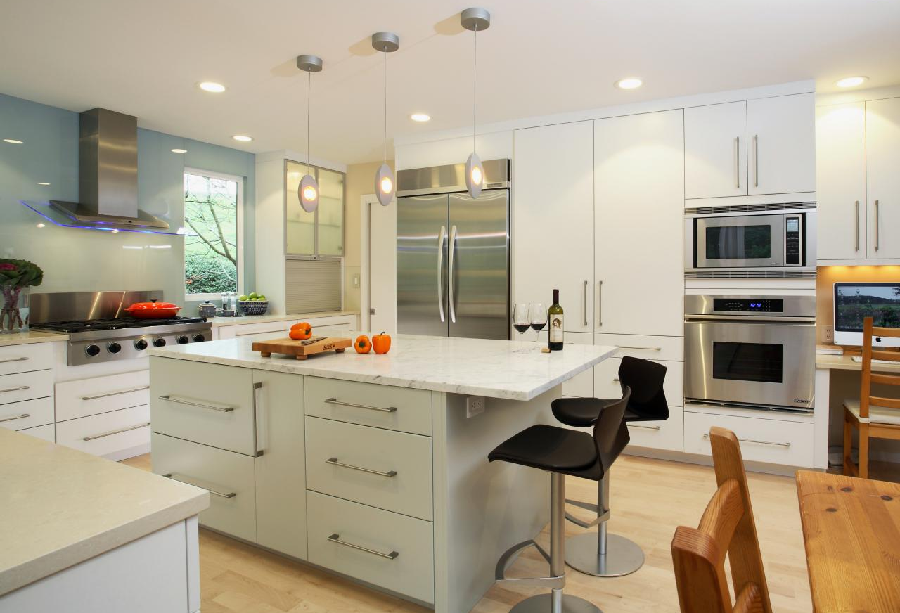 Your home is an amazing place. It is an investment that you have chosen to pour your time and money into making it a place where your family can grow, and memories can be made. But there will be a time when it will need to be remodeled. If you are already at that place where it needs to be done, then here are some ways that you can start remodeling your home without breaking into your savings.
Ways to Remodel Your Home Without Breaking the Bank
When the time comes to remodel your home there will be a cost associated with the effort. If you are a person that is handy and can do the work yourself, then you will save thousands of dollars by doing it yourself.
Add a flare to your space by adding crown molding around the room. Crown molding was once known to be a feature that is mostly owned by the wealthy. But the cost has come down significantly to where it is affordable for any person to buy.
Install a stair runner over your existing stairs. This will eliminate any worn-out sections and keep people from slipping on the stairs. There is a wide array of runners that you can choose from without pay a lot of money.
Add an outdoor lantern to your patio to give your home an elegant rustic look. Outdoor lighting that is unique adds a personal touch to your home. People will love to look at the unique features around your property.
If your kitchen cabinets are in good shape, try painting them before replacing them. A fresh coat of paint hides the old and brings out the new. And the only thing you have to pay for is the gallon of paint.
Refinish old floorsinstead of tearing out the old flooring and installing new flooring. Older floors are a dying flare in homes. People want to see fresh new options. But there is a wealth of opportunity hiding under your feet. All you have to do is determine the best way to refinish the floors.
Remove the older switch covers to your light switches and install new ones. Over time the switches can fade and even break. New ones cost only pennies. The new covers will spruce up your space within minutes of you arriving and installing them.
Hang a few mirrors around your home. Mirrors not only change the look of the home, but they also make the space look larger. Mirrors do not have to be large. But they should be the right size for your rooms.
Take the time and place some unique plants around your home. Plants bring a personal touch to any space. You can choose from a wide range of colors and options. And you will not break the bank during the process.
There are a lot of different ways that you can change the look of your home. If your home is in need of major repairs, it might be best to enlist the help of contractors that specialize in certain areas of work. They will know the laws that govern such things as electrical and zoning laws. But in the end, it is your home and you have the right to make it look however you would like to.