Steps Involved in Directory Optimization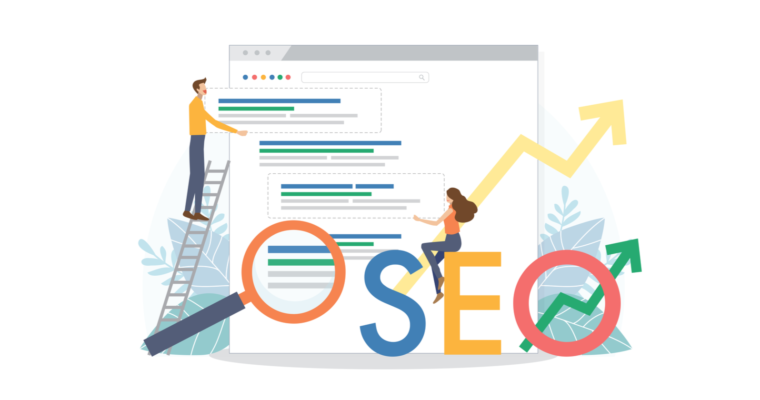 Directory listings are a challenge because business detail optimization is a must. To avoid confusion, it is wise to learn about online directory optimization. Everyone is aware that the local search algorithm on Google is a little complicated.
The moment you feel you figured it out, Google changes it a little. This can be frustrating when you toil hard towards the success of online visibility for local SEO only to find that the hard effort did not pay off as expected. Your rankings did not show any improvement, so it is time to evaluate your strategy and fix the loophole.
Facebook and Google are cool business directories but there are others you can leverage from. Identify the correct ones and optimize to enhance local search ranking. Which is the best directory for business advertising is difficult to identify. The listing sites differ from one industry to another. Through due diligence, you need to find where your target audience goes to conduct research. It helps to decide which directories to prioritize. Focus on the narrowed-down list and start optimizing the directory listings. There are multiple steps involved in directory optimization.
Claim your business
Claiming your listing is a process, you will require going through Facebook and Google My Business. Some platforms may need you to authenticate that you are the appropriate person responsible for page management and updating.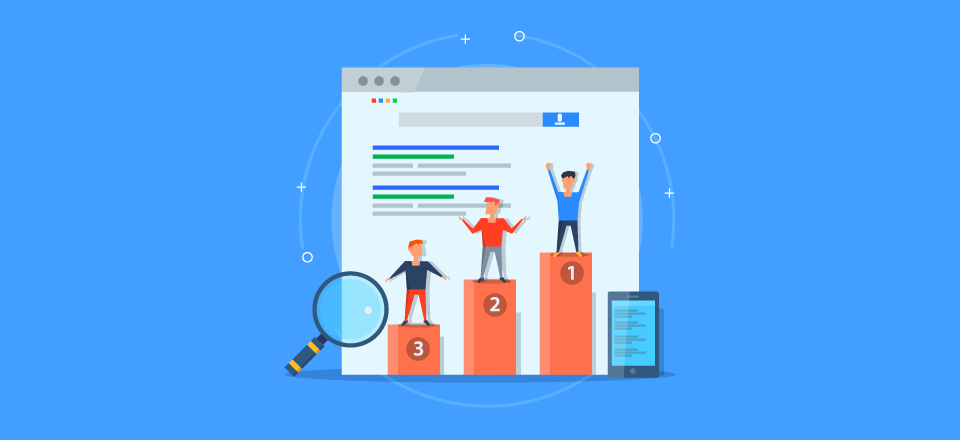 NAP consistency
The key factor that impacts local search ranking is NAP [Name, Address, & Phone number]. It has to be consistent on every business mention and citation. It means the format of the NAP data needs to be the same across every online present. For example, if you are about to list on Bleen  a free business directory Australia then if your address has the word 'Highway' or 'Street' – either use 'HWY' or 'St' consistently or spell it out on every listing. You cannot mix & match layouts.
Add accurate description
The accurate business description helps potential customers to gain some hints about your products or services. Include the relevant keyword in the description without exaggerating it. Description adding is used as a chance to stuff keywords, which directories do notice. On the other hand, Google My Business eliminates the opportunity to edit business descriptions. It is performed to avoid keyword stuffing.
Collect reviews
Several business directories allow businesses to gather online reviews. Reviews are beneficial to businesses in many ways. It helps to build credibility and trust with the target audiences. It even influences local search ranking.
Upload images
Images are crucial as they tell a visual business story. It encourages potential customers to click and even search engine rewards optimized photos.
Add opening hours
Regularly update your business opening hour, especially when you follow the seasonal hour's pattern. It sounds simple but is overlooked.
Check website BusyFox to learn more about how directory optimization works in local searches. Search engines use variables like social media profiles, local content, links, and directory listings to verify business authenticity for ranking.