How to Successfully Manage a Small Business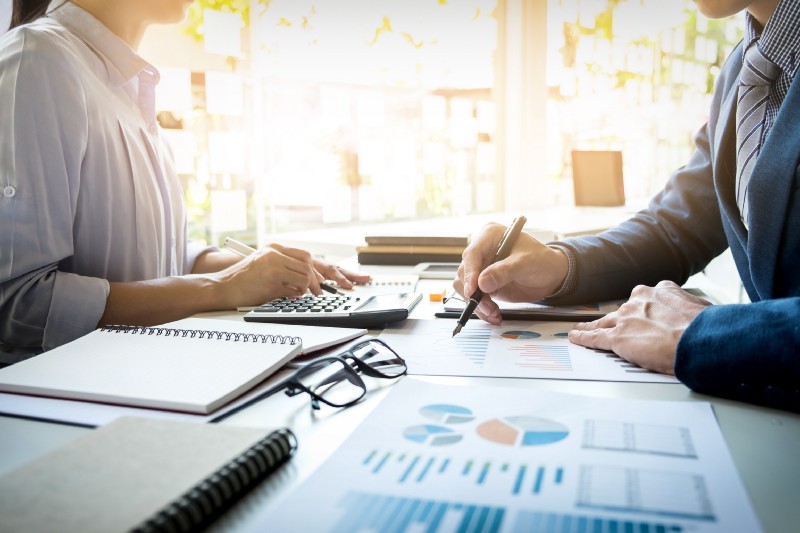 Running your own company will be a stressful endeavor, at least in the beginning. There are countless factors that need your attention, and you can't afford to let anything slip through the cracks. These are the tips you'll need to avoid the chopping block in your first year of operation.
Cash Flow
When a business strives to make money, it is pitting its revenue against its expenses. In order to generate profit, you'll first have to earn some income and then cover the operational costs. What remains is the profit. Having the cash flow necessary to cover those costs is essential, but it can often be difficult for B2B arrangements, as well as for arrangements in which you're paid by invoice. You can use purchase order finance options to your advantage in order to make sure you have your money as soon as possible so that you can invest the appropriate amount back into keeping the company afloat.
Marketing
One of the most important factors a business owner needs to tend to is marketing. In order for a business to thrive, it needs to attract customers and, more importantly, create a sense of brand recognition and brand loyalty. However, marketing should also be figured into your budget, because you're going to need to outsource your marketing to a professional firm in order to achieve the desired results. Marketing is a complex field made up of various tools, techniques, and disciplines, and investing in the required expertise is a must.
While the stakes for starting a small business are high, so is the potential for reward. However, that reward is anything but guaranteed, and you'll need to shift the odds in your favor by using this guide. By ensuring consistent cash flow and investing in marketing, you can create a strong foundation on which you can build a business empire.