How To Find The Best Photo Editor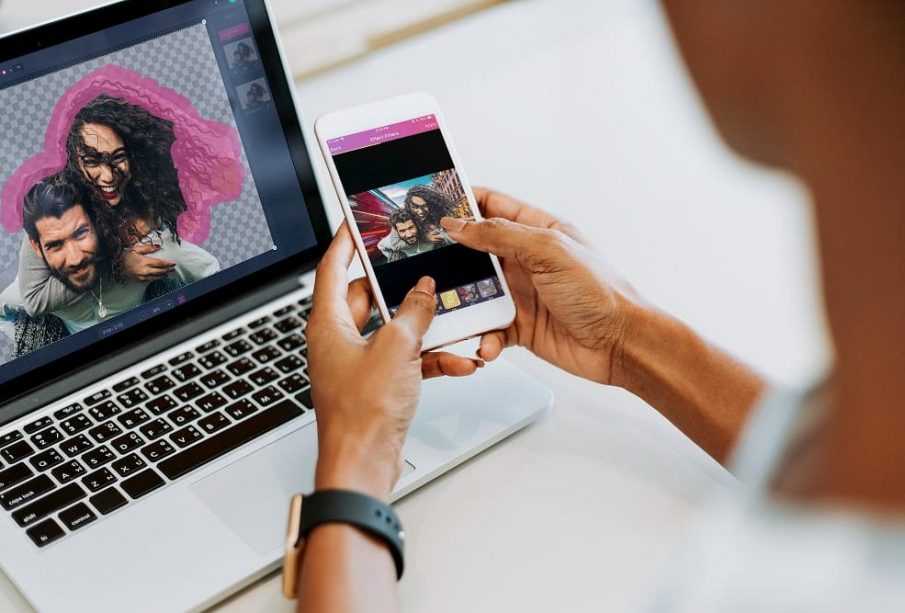 Sometimes, it happens to you that you see some photos on social networks that cause a great impact from the first moment, with beautiful light, a perfect focus and contrast. In most of those cases, the authors of these photos have had a good time in front of a photo editor.
It is not always the photographic equipment or techniques used by photography professionals are what create these incredible images. The difference could be with the applications or editing programs used in a second moment.
Would you like to know what to do to make your photos look the same? Well, the first thing is to read this post to the end to find out, which are the best photo editors. Check out https://skylum.com/blog/coreldraw-alternatives.
Pixlr (Android, iOS and Windows Phone)
This is one of the best applications to edit photos. It is a mobile application full of functions, filters and instruments to carry out advanced photo retouching.
It gives you the possibility to include borders and stickers to the photos. It is available for all mobile systems.
Adobe Photoshop Mix (Android and iOS)
As it is easy to guess by the name, Adobe photoshop mix is an application for photo editing made by none other than Adobe. This software industry created Photoshop and lightroom.
This app recreates very well what would be the operation of photoshop. It allows you to modify your images on several levels, make photomontages joining more than one shot simply. The application is free (Although it requires you to use an account created in Adobe to be able to use it.
Snapseed (Android and iOS)
In an article where the subject of which is the best app to edit photos with your mobile is touched on, you cannot miss Snapseed. This is one of the most versatile and complete photographic modification instruments of the moment.
It includes an infinity of different and effective instruments, to carry out different artistic effects, manual controls of each type and a real-time guide, from which it is possible to understand the operation of the application.