How Cash Discount Merchant Processing Works?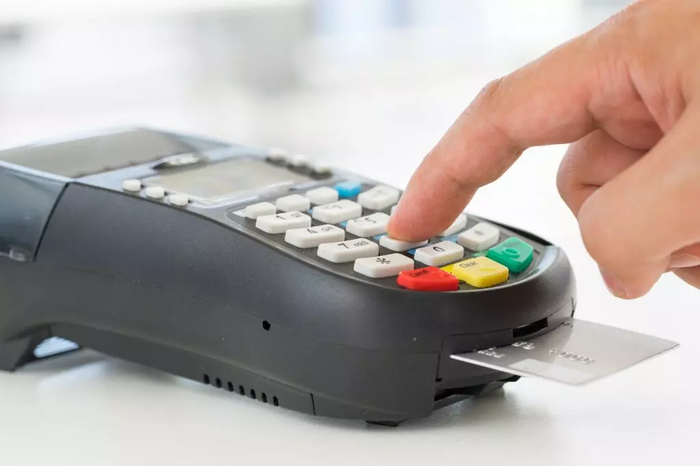 Businesses all around the world have steadily adopted the different cash discount programs. It is not very difficult to understand why this is so. Most of the business owners these days lose anywhere between 2% – 4.5% in the processing fees of merchant transactions. On a day-to-day basis, this can impact the overall profits earned by significant numbers. That is the reason why businesses are encouraging their customers to pay their bill with cash money. Cash discount programs help the customers to get discounts and save money on their overall transactions.
For instance, you must have seen that gas stations have offered cash discount programs to their customers for a long time. Whenever you pay your bill using cash, the cost is a little less per gallon. So, like that, cash discounts help the businesses to improve their earnings.
How does a cash discount program work?
Cash discount works by offering a discount to all those customers who are willing to pay their bill with the help of cash money. Anyone who is going to pay with a credit or debit card, will not be eligible for this discount program. They are going to pay a little more than their total bill because they have to put up with the processing fee as well. This helps the business owner to incur the processing fee and recover it without having to pay from his own pocket.
Here's a small example that will help you to understand how cash discount programs work. Suppose a customer walks to the reception and his total bill is $50.00 and he notices a sign that states "4% service charge on credit sales". This means if he chooses to pay by credit or debit cards, he will have to pay $50 + 4% charge on it. That means his total bill will be $52.00.
So he decides to pay with cash. Why? If he pays with cash, then he will be able to avoid the 4% surcharge on the overall bill. That is why his final amount is still $50.00. Do you now know how cash discount programs work? Then why don't you apply for how to become a merchant service provider right away!
Benefits of Cash Discount Programs
Here are some of the top benefits of cash discount programs that you must know about –
Cash discount programs help the businesses to reduce fees. They can save a lot of money by avoiding the overall charges that are applied on online payment transactions.
Cash discount programs lead to a more simpler transaction process. When any payment is done with cash, not only the overall expenses are reduced, but it is simpler to keep track of as well. You don't have to worry about any interest rates, transaction fees, etc.
Merchants can retain more profit when customers are happy to pay with cash. When someone pays by cash, the merchant saves money by not paying the credit card charge offs.
So, here is everything that you must know about cash discount merchant programs.
And, when delving into the question of how to start a merchant processing company, strategic planning is paramount. Initiate by immersing yourself in industry knowledge, understanding legal requirements, and assessing the competitive landscape. Formulate a comprehensive business plan, secure funding, and cultivate crucial partnerships with financial institutions and technology providers to ensure a successful launch.