Cybersecurity decoded: 3 critical steps for advanced enterprise security!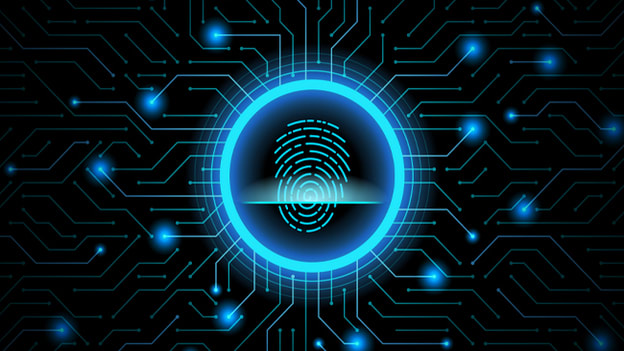 As an entrepreneur, you are probably wondering if something more can be done for better cybersecurity. Cybercriminals and hackers are constantly finding new means to attack businesses, and no company, regardless of size and other factors, is entirely immune. Cybersecurity is more about being proactive, and in this post, we are discussing three different & critical measures for better enterprise security.
Consider hiring ethical hackers
Contrary to popular belief, running bug bounty programs, or engaging a team of efficient ethical hackers doesn't have to be expensive or complicated. You can get them to do an IP camera hack, or can allow them to test your network, devices, and systems for security vulnerabilities. Unless ethical hackers are hired on payroll, they are only paid if they can find flaws within the cybersecurity perimeters of an enterprise.
Get cybersecurity consultants
Business owners may have the best intentions with cybersecurity, but unless employees and managers get involved, it is hard to roll out policies into real action. Also, creating cybersecurity policies may not be as easy, considering compliance and other aspects. A wise idea would be to hire cybersecurity consultants and experts, who can conduct workshops for frontline executives, can help the management in creating a comprehensive system, and also devise an incident response plan.
Focus on testing, scans and backup
Finding security flaws is easier when you do scheduled scans and test your system on a regular basis. Most businesses operate in a hybrid, complex environment that require continuous testing, to discover and fix vulnerabilities. It is equally important to keep an eye on scan results, so that corrective measures can be taken to strengthen cybersecurity. Backups are necessary to ensure that there is always a second source of data, systems and resources. In case of a security breach, having backup will help in restoring systems faster.
The future of cybersecurity
Identifying cybersecurity concerns is just one part of the job. It is equally important to focus on other aspects, like implementing policies and having a clear set of protocols to handle unwanted incidents. Managers and employees must be encouraged to report incidents and small issues, and there should be a clear way to manage access rights, especially for privilege account users, who often are responsible for security breaches.
There is no fixed way to prevent cyberattacks altogether, but being on the forefront with cybersecurity does come in handy in reducing such incidents.