Tips For Selling Gold Jewellery Anywhere In Australia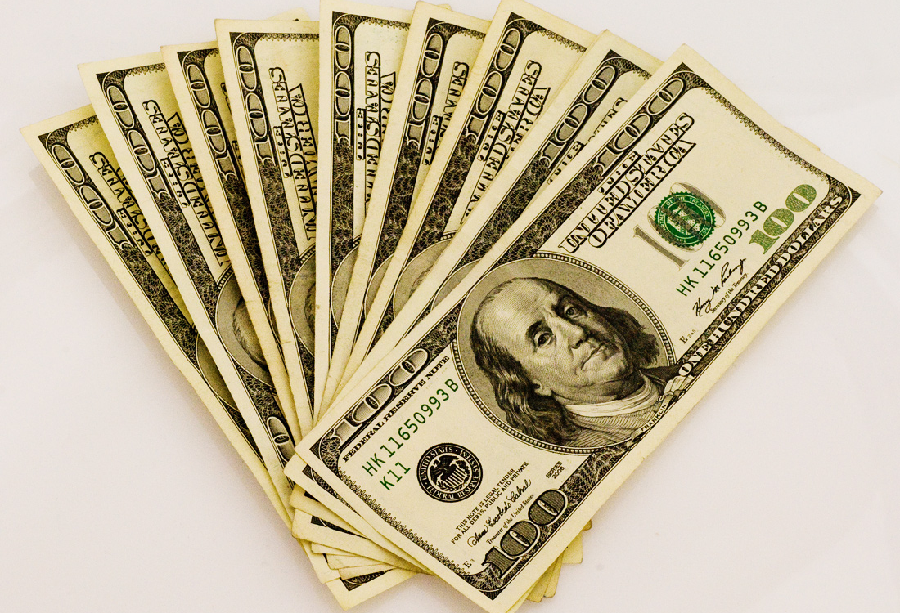 For millenia, gold jewellery and gold objects were things that that only the rich, powerful people could own. This is no longer the case. Some people have gold that they use once and then relegate to the back of some dressing table drawer or jewellery box. Gold isn't something only the elite can own anyone can own some gold. If you have gold you don't need or use, there is something good that can come out of it. You can get cash for your unwanted and unused gold.
With the value of gold going up and so many gold buyers cropping up everywhere, some people worry that they would not get a fair amount of money for the gold they sell. Some people might hold back on selling because they aren't sure if the time is right for them to sell their gold yet or if they should hold off. Forget the current market conditions, when you need cash in a hurry, it is the best time for you to cash in. The price of gold has been going up and down for years but recently, it has been rising in response to the economy, inflation, and a host of other things. Relatively speaking, even though it has dropped from highs of $2,000 an ounce to $1,800, gold will always have a high value. You cannot realize the value of your gold if it's just sitting in your jewellery box gathering dust. Sell your gold and get immediate cash when you need it.
If you are ready to sell your gold, here are some tips that can help you get the most for your gold.
Find a reputable buyer
There aregold buyers Australia wide. However, companies that buy gold in Australia are subject to certain State and Territory laws. For one, businesses that buy second-hand gold need to have a second-hand dealer's license. When choosing a company ask how long they have been in business and whether they have this second-hand dealers' license.
Do your homework – be informed
When you are buying or selling anything, you should always take a "consumer beware" approach. It pays to know what you have, what you should expect, and how you should go about selling.
Find out the price of an ounce or gram of gold and confirm the weight of your gold
The market price or the spot price of gold is based on 24 karat gold or rather gold with a purity (or fineness) of 99.99%. 24 karat gold is hardly used to make anything other than gold bullion bars and coins. There are various places where you can find the spot price of gold updated daily. Check the hallmarks on your jewellery.
Gemstones not included
You would be hard-pressed to find gold buyers Australia wide that will buy gold jewellery and also pay for the gemstones. Most gold buyers are simply interested in the gold and not anything that comes with it.  If you have jewellery with some impressive stones that you know cost a lot, you have the right to ask for the stones back or to get a separate quote for the gold.
Heirlooms
Estate jewellery has become big business for a lot of gold buyers. You need to be careful with these because they may be worth a whole lot intact than what you would get for scrap gold.
Online gold dealers
The internet has made it possible for gold buyers Austria wide to offer their services to customers from afar. If you are considering this, then call the company to speak to an actual person. Ask the same questions you would have asked in a physical store however get clarity on how your gold will be shipped, if it will be insured and how you are going to be paid.
Get a quote from multiple companies
Do not settle for the first quote you get. Get at least 3 different quotes before finalizing a sale.