Things You Should Know About EB-5 Visas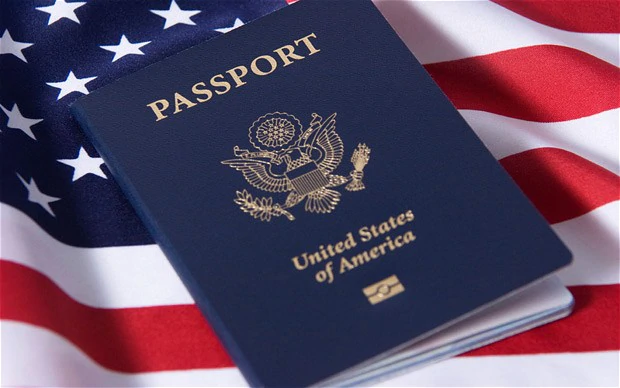 EB-5 or investor visas offer immigration opportunities to foreign individuals who seek to live and work in the United States on a permanent basis. These visas also allow investors to bring their immediate families into the US. The number of applications for investor visas Houston TX has increased significantly in recent years.
History
In 1990, the United States Congress voted to approve an investor visa program through the Immigration Act of 1990. The purpose of this visa was to expand the US economy. Congress proposed that foreign investment could be used in this expansion, but these investors would have to be granted some form of residency and work authorization. Since its inception, this program has been reformed to improve transparency and prevent fraud. The application process has also been adapted and expanded.
Investment Types
EB-5 visas require one of two types of investments. Foreign investors can directly invest their money in the US, creating and running companies that employ a minimum number of individuals on a full-time basis. These individuals start their own companies or projects and oversee their day-to-day operations.
EB-5 Regional Centers also offer investment project opportunities. These centers offer greater flexibility for investors through looser employment creation requirements and risk reduction. These investments are typically indirect, so their investors do not have control over how their money is used or how the companies are managed.
Process
Anyone who seeks an EB-5 visa must have a worthy investment. Therefore, research market opportunities or companies that will give you a return on your investment and will meet the visa requirements. Although your main goal is earning a visa rather than maximizing your return on investment, you do need to ensure that the company or project will meet the visa requirements, including increasing employment by at least 10 full-time, permanent employees for at least two years.
Next, you will submit an I-526 petition and obtain conditional permanent residency. The government assumes that you will need to watch over your investment for the required length of time, so after your I-485 application or DS-260 application is approved, you will receive a two-year residency approval. After two years, if I-829 application is approved, you are granted unconditional permanent residency.
If you are able to meet the investment requirements for an EB-5 visa, you could gain lawful permanent residency in the United States. Your residency provides you with a green card, so you can work and travel in the US without corporate sponsorship.