Things to Keep in Mind While Selling Your Small Business in India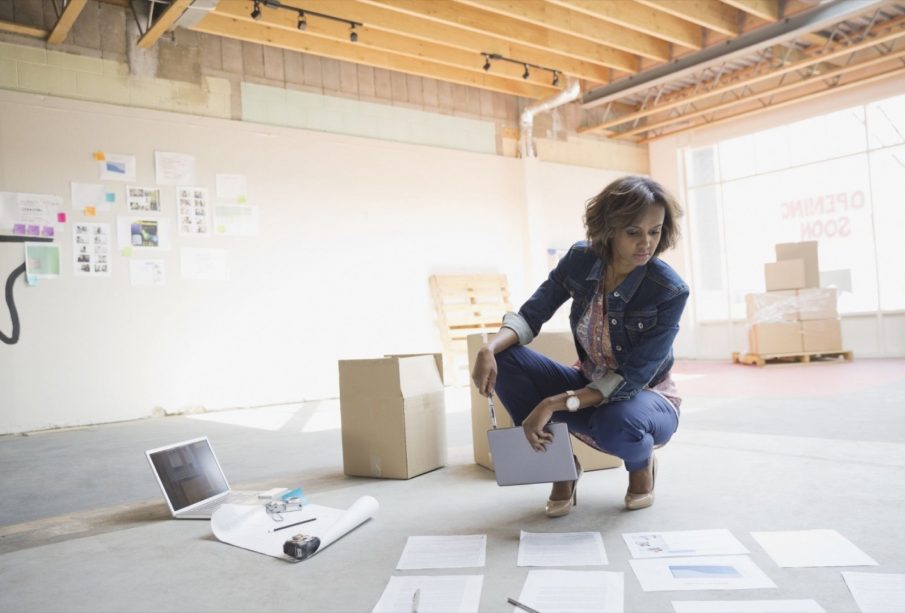 This is the most favorable time to start your business in India since the economy is on an upward surge, and the government is providing several incentives for foreign investors and startups. Encouraged by schemes like the 'The Make in India' initiative, numerous firms have already mushroomed all over the Indian subcontinent and are making excellent profits. However, sometimes due to reasons like liquidity requirements, need for additional capital, or the desire to explore other business opportunities, small business owners consider selling their business to bigger firms. If you have resolved to sell your business, you must consider enlisting in a business for takeover India portal to showcase your company to prospective buyers online.
What you should know while finalizing your company's sale
Show your business's worth to the prospective buyers
It is essential to evaluate your business and its assets properly since qualified buyers need reassurance that your company is worth its asking price. Get a financial expert or accountant to prepare your firm's financial statements and valuation of all your assets. You must expect to answer many questions from your prospective buyers about your company's financial position. Transparency in demonstrating your company's true value will maximize the chances of your getting the best possible price
Take professional help if needed
If you are unfamiliar with the legal processes involved, you should hire a person with proven expertise and experience to deal with the buyer on your behalf. Such a person will provide advice and guide you through every step of the sale. He will work in your best interests and get you the best possible price from the prospective buyers
Establish confidentiality with your buyers
Since every negotiation will not result in an agreement to buy, it is essential to maintain confidentiality with your prospective purchasers. Preparing a Non-Disclosure Agreement (NDA) signed by the buyers would be advisable in this regard. It is better to hire a qualified business attorney to draft the agreement to safeguard your firm's interests
It is challenging for a small business to sell its business to the right purchasers at the expected terms. No matter what business you run, you will maximize the chances of getting the price you desire by doing your homework. The best way to reduce your stress and have a satisfactory deal would be to register with a sell your business platform that will connect you with suitable buyers who meet your requirements perfectly.