The Best three films of ChandrashekarYeleti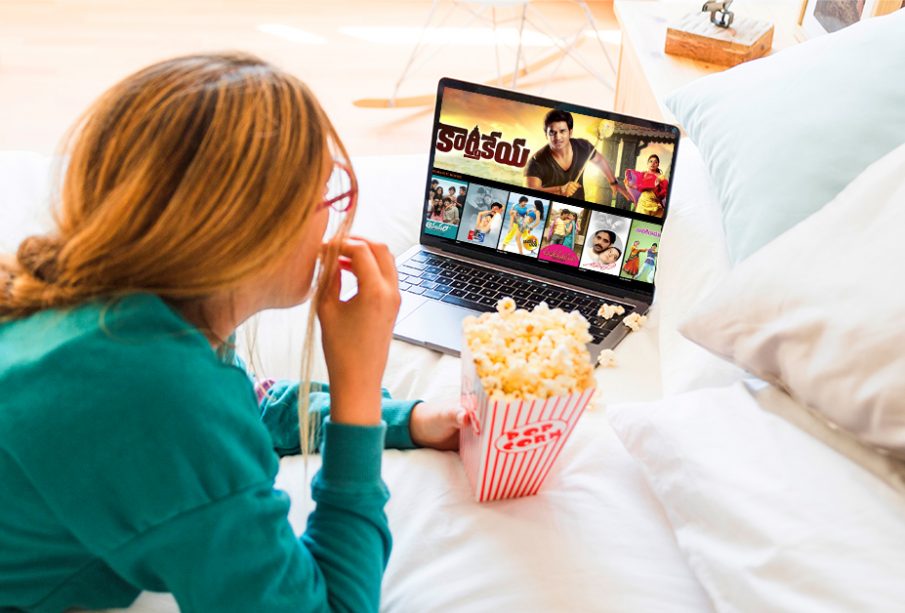 Watching films online is an encouraging factor for the present generation. The favorite films are being watched online by the fans. The films of Telugu are produced in plenty every year. The films released in Telugu majorly gain the support of the audience and some are not due to some mistakes. However, nowadays, the producers need not worry about their investment due to an online platform. If you come across words watch now you need not hesitate to click the link. Yes, the films are screened online for online fans on a suitable platform. The revenue earned through an online platform can cope with the expectations of the producer.
The films of Telugu are available in different genres like action, comedy, romance, and sentiment. Nowadays, many films of the director ChandrashekarYeleti are gaining the support of the Telugu fans. His films have won many awards, including Nandi award and national awards. His films are highly praised for artistic content. His expertise in making excellent Telugu films are considered significant by the audience. His films have earned unique box office collections recently and hence he has got a great demand. His films are watched online by the fans.
Prayanam is a Telugu film released in the year 2009. The leading actor in the film was Manoj Manchu. ChandrasekarYeleti directed the film. This film is a romantic drama in which a boy and girl fall in love at the airport very soon. The beauty of the story is that they love each other before they board the plane. The story has received good numbers of positive reviews and gained good collection at the box office. Mahesh Shankar scored the music of the film. SeetaYeleti produced the film. Both the top actors in the movie have neatly done the roles.
Aithe is another hit Telugu film directed by ChandrasekarYeleti. The film is based on the gangster story and hijacking. The film puts the audience at the edge of the seat and received applause from fans. Kalyani Malik scored the film music, and the songs are soothing to ears. GangarajuGunnam produced the film with the production company just yellow. The hijack scenes are fantastic with great technical aspects that are remarkable. The whole film has twists and thrills for cinema lovers. Shashank and Sindhu are major actors of the film.
Anukokunda Oka Roju is yet another topnotch film of ChandrasekarYeleti with a mystery storyline. The film was released in the year 2005 and the film had top actors like Jagapatibabu, CharmmeKaur and Shashank. The film had a good run at the box office and won many awards of the state like the Nandi award. The film was well-received by the fans of Telugu and hence it is being watched till now online. The songs and stunt scenes are thrilling with a lot of twists. The total running time of the film is 145 minutes with a neat and decent screenplay.
To Download App: 
Android – Playstore  
I Store – App Store