Steps to Reset WordPress Site with A Plugin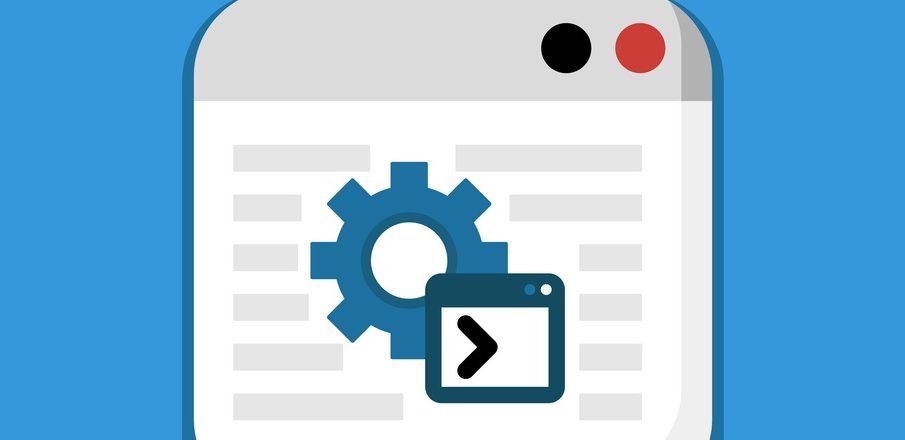 Deletion and installation of WordPress website consumes quite a lot of time. Resetting of WP site is the easiest way, rather than starting all over again from the scratch. Actually, beginners or web designers or developers install several themes, until they settle for the perfect one. 
WordPress even has several plugins designed to perform the same task, so you may have installed several to see if they function well with your site. Due to these activities, your WP site gets cluttered and become slow. 
The database gets jammed with many unnecessary data that is hard to remove manually. The best solution here is to simply reset WordPress. Resetting allows you to regain the WP site just like it was when you installed it at the start. 
WordPress ties each installation in a single database, by default. The database maintains all the data like settings, pages, usernames, passwords, blog posts, location of files, and more. All this data is stored as values under different tables within the database. All the tables will get reset to their initial default values after resetting the WordPress installation. 
It doesn't mean the downloaded or uploaded files like themes, plugin, media, etc. gets deleted. There are the quite a few plugins that offer 'selective or all' options to erase these files. However, you can also try to improve the performance of your site with the WordPress redirect option.
Steps to reset WP site
Install & activate WP reset plugin
Look for the WP Reset plugin on your WP Dashboard going to the Dashboard>Plugins>Add New. Click on the Install Now button and activate it. WP reset plugin is popular, free and its developer [WebFactory Ltd.] offers great customer support. 
Go to the plugin's dashboard
Now, go to Tools>WP Reset and open its dashboard. A warning sign will be seen on the screen notifying that reset will delete every single page, posts, comments, users, media entries and all WP database default tables on your site. 
Nonetheless, themes, plugins, media files, setting, upload, and logged-in user's account will remain the same. Remember, media files will not be exhibited in the media library, after reset but will exist on the server. You can delete them later.  
Click the reset button
On the dashboard of the WP reset plugin, scroll down to the last section called 'Reset'. Before hitting the reset button, you will find a post reset section above it. Instruct the plugin to –
Reactivate current theme [off-default]

Reactivate active plugins – [off-default]

Reactivate WP reset plugin [on-default]
Choose the default options, but in case you desire to install the same plugin and theme later, then reset other content.
Important tip – It is better to take a backup of your website to be safe because a single mistake and your current WP site get wiped out completely. There is no UNDO option. 
Debugging WordPress is time-consuming, difficult, and often infuriating. At times, it takes hours to identify, test and fix a small bug. With a plugin resetting WP installation in a click is a blessing allowing debugging or testing different plugins and themes quickly and efficiently.