Some Major Advantages of Unmetered Dedicated Server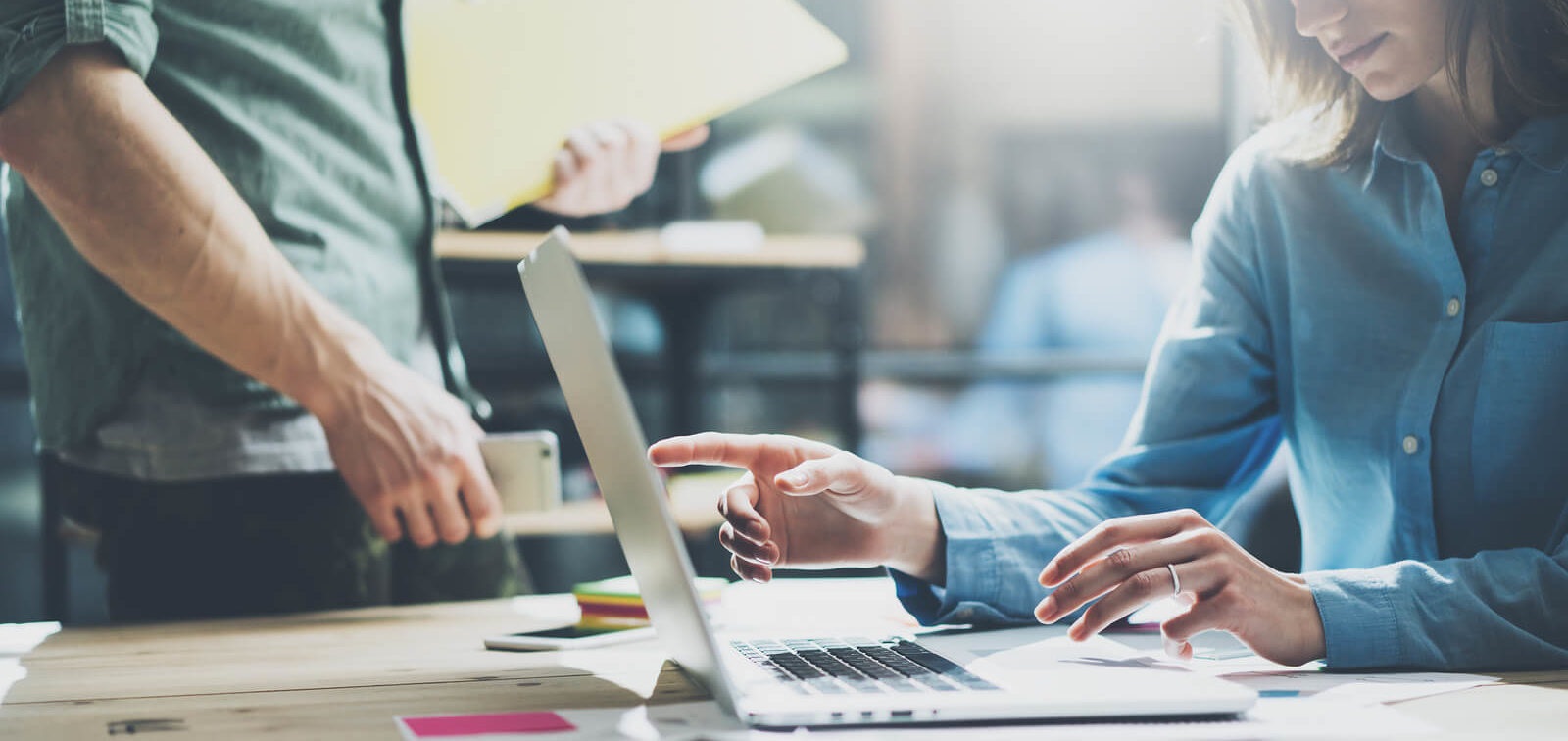 Unmetered hosting means an unmetered-traffic hosting contract. The price people pay per month doesn't depend on the amount of traffic sent over the month to and from their server. Unmetered doesn't mean infinite, in reality, unmetered hosting plans are often very limited on how much data user can send and receive, as data is often transmitted at a lower speed between their servers and the public web. Whether it's the kind of storage people want or the amount of bandwidth they need, a lot of variables would have to be considered. Unmetered servers have been shown to better match website owners and game site owners even whose bandwidth demands are not set. When choosing unmetered hosting of dedicated servers, they can save money and also reap several more advantages in the process.
Major advantages of unmetered dedicated servers:
Flexibility is definitely the biggest advantage. Users should never worry about using excess bandwidth or getting overloaded. Therefore, they have the flexibility to consume as much bandwidth as they require in whatever capacity user wishes.

When users are more focused on staying within bandwidth limits, they cannot optimize the functionality of their site. Unmetered servers don't have this problem here. So it's perfect for blogs, eCommerce websites, and gaming websites. Users are free to deploy any apps they need to ensure smoother performance. Therefore, users will never have to worry about website performance due to restricted bandwidth

Using unmetered servers allows users to enjoy peace of mind and added security for their website. This is because, depending on the amount of bandwidth at hand, people do not need to decide between security updates and security add-ons. They are free to install as many security features and functions as they like without worrying about limitations of bandwidth.

The user ends up saving a lot of money. If they end up using more data bandwidth than they paid by hosting multiple websites, heavy overcharge charges may apply. Unmetered servers are always a more safe choice in this situation.