Questions to Ask Before Hiring A Maid In Singapore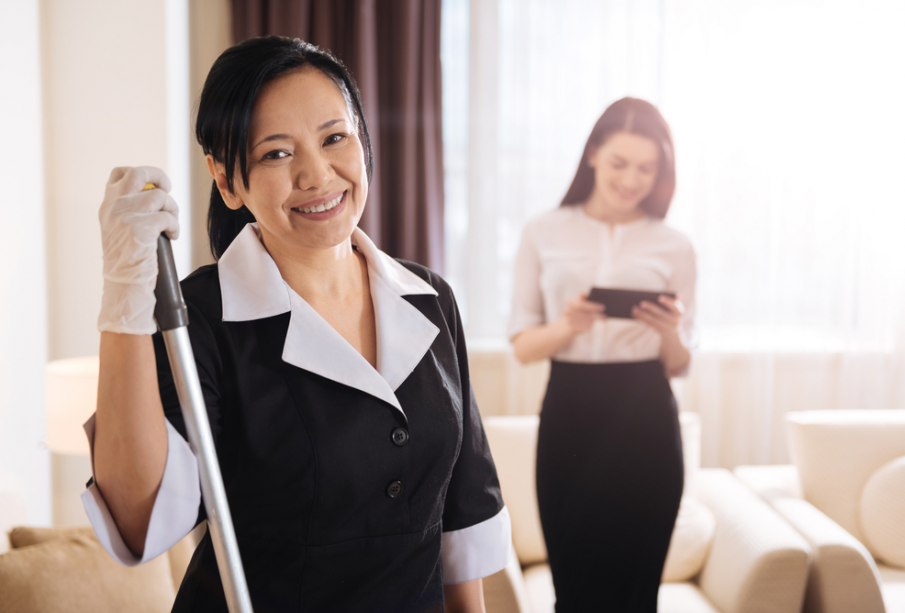 Finding a competent housekeeper for regular interventions is not that easy. Several advertisements and profiles are presented to the employer, and you have to know how to make the right choice based on the information at hand.
Letters or official documents on a maid's background are not enough to assess a housekeeper. Information can be misleading at times. The interview with the candidate is not merely a simple formality but also the opportunity to ask relevant questions that allow you to test the motivation of the housekeeper and properly assess her professionalism.
What questions should we ask?
Why did you choose this job offer?
There are many ways to ask this question, but you should definitely lead with this as a starter. Ask the candidate if proximity or rather the working conditions is the determining criterion. Ask them how they feel about the nature of the tasks requested, with questions pertaining to the area and number of rooms in your house, the frequency of cleaning, etc.
Try to figure out if she is doing this job by choice or by obligation until she finds something better. Ask if she has other occupations or training lessons. In short, you need to know if she considers her job as a cleaning lady to be a career or just a part-time gig.
How do you organize your schedule?
The question of availability and flexibility is very important to avoid unpleasant surprises. You certainly do not want to look for another housekeeper after a few days and weeks because you cannot agree on the frequency, the times and the duration of the cleaning. Check if she prefers to work in the morning or in the afternoon, and if she is available during weekends and holidays.
What do you know how to do and how?
This is the "technical part" of the interview, so prepare it well. You can let the candidate list the different household chores she is expected to do. You need to set standards for your expectations of her chores and tasks. Do not hesitate to ask the cleaning lady to explain to you how she does the job. Find out more about her method, duration, tools. After a few questions or answers you can assess their efficiency and work ethic better.
What are the problems with other employers?
This question allows you to know more about the experience and the competency of the cleaning lady . It will help you understand whether the working relationship between you and your maid will become a lasting professional relationship will be or not.
Check if the housekeeper has any problems with the maid. Find out if she can work in the presence of children and even adults, etc. You can also ask the candidate to provide you with the contacts of her previous employers to ask them some questions.
Do you have any questions?
Turn the tables and invite the candidate to ask questions and seek clarification if she wishes. These questions can be revealing! They allow you to check if this cleaning lady has an eye for detail and especially if she has enough experience to know what the priorities of employers are. Finding the right candidate is easier with the assistance of a company providing human services.
For more questions on hiring of maids in Singapore, visit Homees.co at https://www.homees.co/articles/maids-commonly-asked-questions to find out more useful information on how should you hire domestic helpers.