Increase Knowledge by Knowing About Different Types of Bamboo Flooring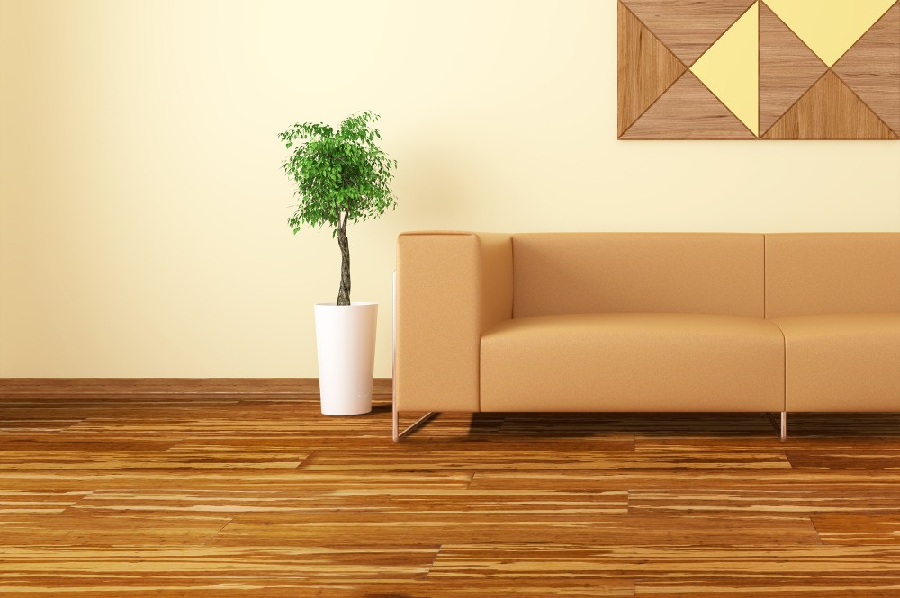 Bamboo flooring is different from hardwood flooring. Bamboo is a grass than a type of wood. This means that the flooring can be made in a variety of ways to produce different types of bamboo flooring. Bamboo flooring is more adaptable, durable, and powerful than most hardwood options.
When deciding to install the best type of bamboo flooring for your home through a flooring installation contractor, there's a lot more to consider than just the benefits and drawbacks of bamboo flooring. Learning about different grain varieties, installation options, colour, and texture will help with the decision-making process.
Flooring company 689 Pty Ltd is your local flooring service provider. They're experts in all types of flooring and installation. They visit the Gold Coast, Brisbane, Tweed Heads, and surrounding places. With their experience and expertise, they can provide services and quality on any type of flooring installation.
Types of Bamboo Flooring
If you're thinking about getting bamboo flooring, you should be aware of the numerous types available:
Tongue and Groove Bamboo
This is a traditional wood or bamboo flooring type. Every bamboo board has a long as well as short side with a tongue, and a groove. If you're installing tongue and groove flooring, glue the tongues and grooves together and leave the underlay loose. If you want to glue it to the subfloor, you'll need to use flexible flooring adhesive. Tongue and groove flooring are available in horizontal, vertical, and strand woven bamboo.
Click Fitting Bamboo
The click system is easy to use on all bamboo click fittings. Bamboo planks simply click and lock together to provide a pleasant and secure work surface. You may either lay the flooring loosely over an underlay or use flexible flooring adhesive to attach it down to the subfloor.
Strand Woven Bamboo
Strand woven bamboo flooring is considered a more recent type of bamboo flooring since it has progressed from the original manufacturing procedures to accommodate more hardness and sturdiness. Raw bamboo strands are coated in resins and then pressed along with tremendous heat and pressure to create this type of flooring. The crushed material is then reconstructed into flooring planks. This method is twice as difficult to make vertical or laminate constructions. It is one of the most durable natural flooring options available today.
Benefits of Bamboo Flooring
The flooring is derived from natural bamboo trees, therefore they are environmentally friendly.
It is easy to clean and maintain bamboo flooring by simply sweeping and vacuuming the floor.
Bamboo flooring is heated and pressed in such a way that it makes them long-lasting and sturdy.
It is traditional wood but has recently captured every eye. With different colours and patterns available it has gathered a lot of attention.
When getting bamboo flooring installed make sure that the company installing it also provides other services for maintenance and repair. If you're looking for a Gold Coast floor sanding company, you can check online and find the best tradesman for this business.
Author's Bio:
This article has been written by Alex who works in a digital marketing agency Busy Fox. BusyFox deals in SEO services, content marketing, paid marketing, copywriting, web designing, programming, and development. If your business is struggling with SEO, then Bus Fox is the place for you.