How to Keep an Eye on Employees at Work and Increase Sales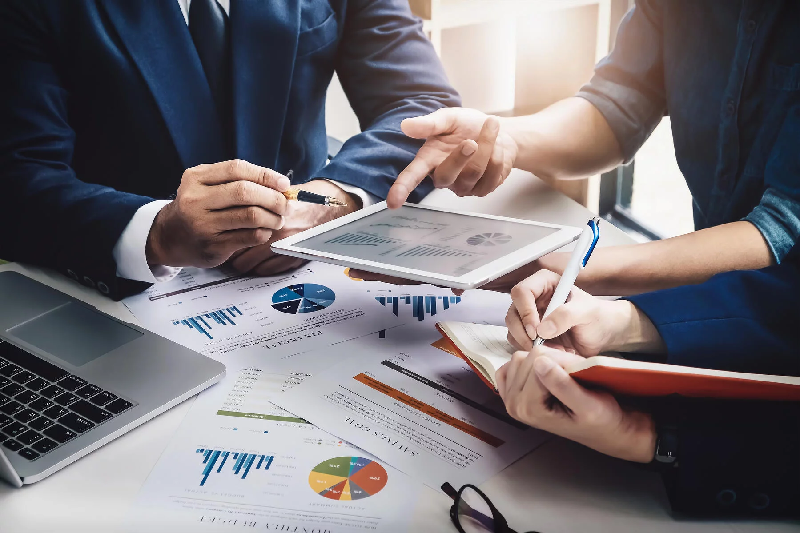 The business persons around the world use different tactics to monitor their workers and to restrict them from getting engaged in unnecessary activities. Employee monitoring is crucial for every business because it has direct relation with the output, income and profit of the company. If workers are not utilizing the duty hours to give their best to the organization, the desired results cannot be achieved. The latest technology has provided business persons with tools to efficiently monitor employees and to boost their productivity. In this article, we have discussed how employees can be monitored during working hours and sales can be increased.
Employee Monitoring Software
There are different monitoring solutions letting employers to supervise the workplace activities of employees. A rationally picked-up monitoring programenables business owners and managers to keep an eye on workers all the time and from anywhere. The software like TheOneSpy aka TOS enables employers to closely watch out activities of employees inside and outside the workstation. It helps to track and boost productivity of sales and marketing team. If your concern is to boost company sales, the marketing policy alone is not important. The productivity of workers also matters a lot to execute tasks and achieve targets efficiently. In that case, apps like Deputy might help track details of your employees' work status, right from entering to leaving the office.
The employee monitoring appallows supervising activities performedon company-owned mobile phones, computers and tablets. The tracking of these digital devices enables business managers to restrict workers from killing their duty hours on unproductive activities such as misuse of the internet and unnecessary talks. When the workers would know that their devices are being supervised by the employer, they would stay away from unwanted acts.
How Does Employee Tracking App Work
The tracking software for mobile phones or computerskeeps record of activities performed on these digital devices. After installation of the app on the targeted device, it gets access to specific data stored on it and uploads to the web portal of TOS. This data contains workers' chats, documents, emails, call logs, contact list and internet browsing history. This data helps employers to find out how their workers spend duty hours and what they do on their systems. It helps to track performance of employees and to identify productive and unproductive workers.
We have discussed here some features of employee spy software tohelp you understandthe advantageous of this solution.
Monitor Internet Usage
The internet is the most important tool ofany business organization because it helps employees to execute their tasks efficiently.It streamlines work operations; builds and manages brand awareness and offers gateway to interact with target audience across the world. While this technology has innumerable benefits for business, the unproductive use of it can make the company suffer. The tracker for mobile phones and computers enables employer tokeep an eye on the internet usage of employees. It lets them know which websites are being visited during work time; whether they are productive or not. If your sales team is busy visiting video and music streaming sites on their mobile phones orcomputers, they may not achieve targets. The tracking software helps to block access to all unproductive and unwanted websites as well.
Keep an Eye on Internal Communication
The emails, instant messages and social media chats of your employees should be supervised to restrict them from unnecessary discussions, gossips and harassments. If your sales team leader is engaged in harassment, your staff cannot execute duties efficiently. To make your workstation free from harassments or discrimination, you need to monitor internal communication of employees.
The employee surveillance solution lets you keep tabs on communication of workers. It automatically accesses incoming and outgoing messages, calls and emails of employees and uploads to the web portal. Also, it records inbound and outbound phone calls of sales and marketing staff.The supervision of employee communicationrestricts workers from unnecessary and negative chitchat resultantly increasing productivity.
Watch Out Productivity of Traveling Sales Staff
The high-tech cell phone spy app enables employers to keep an eye on traveling workers. It allows tracking all tours made by sales and marketing staff outside the workstation.The employers can find out the current GPS location of workers cell phone to find out where they are at the moment. Also, it provides detail of all tours as well as showing route-map. It helps employers to ensure that their workers are on assigned route and executing their tasks without getting engaged in unproductive acts.
Hope this article would help learn most efficient way to remotely supervise sales and marketing staff inside and outside the workstation.