How Did NASDAQ: NKTX Triple In A Day & Then Pull Back The Other Day?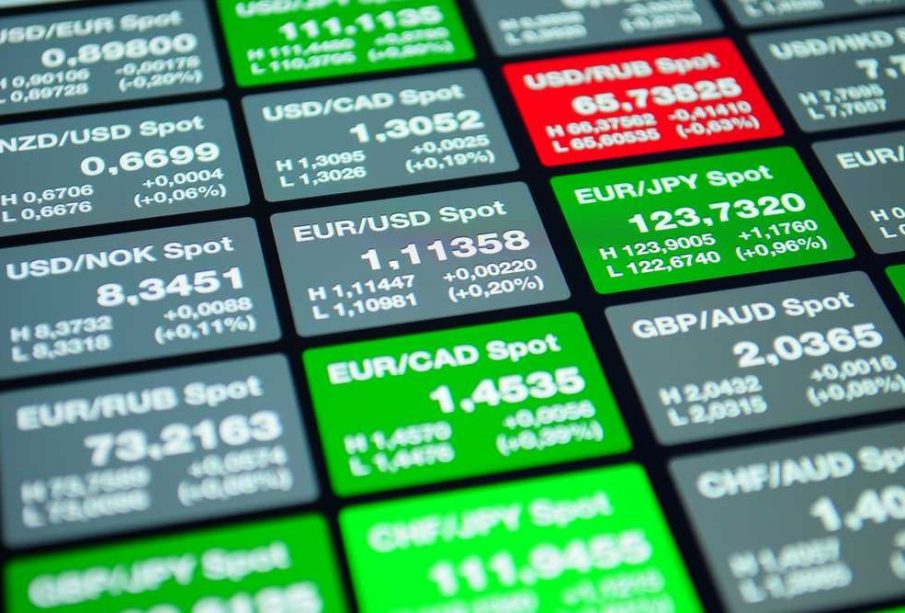 NASDAQ: NKTX
Nkarta, Inc. trades its stocks under the symbol NASDAQ: NKTX at https://www.webull.com/quote/nasdaq-nktx. It's a biopharmaceutical company that is focusing on the development, discovery, and commercialization of the off-shelf engineered, allogeneic natural killer and cell therapies to treat cancer. Its modular natural killer engineering platform allows the company to generate new products. CAR-NK cells, engineered by this company, consist of a natural killer cell that is engineered with targeting receptor, CD3z signaling moiety, mbIL-15, and OX40 costimulatory domain. This modular enables the optimization of various ways to improve the natural signaling of the engineered cells, along with the ability to optimize and attach new targeting receptors. The leading products of this company are MKX019 and NKX101. All the drugs from this company are in the preclinical stage.
NASDAQ
It stands for the National Association of Securities Dealers Automated Quotations. It is an American stock exchange that is located at the location One Liberty Plaza of New York City. It was founded in 1971 by NASD, which is now known as FINRA. This stock exchange is ranked second in the whole stock exchange market after the NYSE (New York Stock Exchange). It is owned by NASDAQ Inc. which has ownership of many other stock exchanges too.
Nkarta prices 14 Million shares IPO at $18/share
Nkarta had announced the pricing for the initial public offering of 14 million shares of the common stock. The pricing was at 18 USD per share. They have anticipated the total proceeds to be $252 million before the discounts and commissions.
Further, Nkarta is granting the underwriters a thirty-day option to buy up to additional 2,100,000 shares of the common stock at IPO.
Biotech IPO Nkarta increases three times in debut
The NASDAQ: NKTX is having a big IPO. It has increased the number of shares from 10 million to 14 million. The offering raised 252 million US dollars. The stock was priced at 18 US dollars vs the expected price between 16 – 17 US dollars.
This was only a preview. The insiders can have left some amount of cash on the table. The stock hands at $50.81 as of June 10th, 2020.
The NKTX stock triples and then pulls back
It was on 4th June that the Nkarta Inc. stock tripled in price after the IPO of the company was priced much above the expected range. The very first trade of the stock was at 54.75 US dollars or it was 204.2% above the IPO price, which was $18.
The stock then pulled back and was 168% at $48.25. You can do stock trading online at present for this stock. Disclaimer: The analysis information is for reference only and does not constitute an investment recommendation.