How AI will Impact the Employment in Cybersecurity in the Future?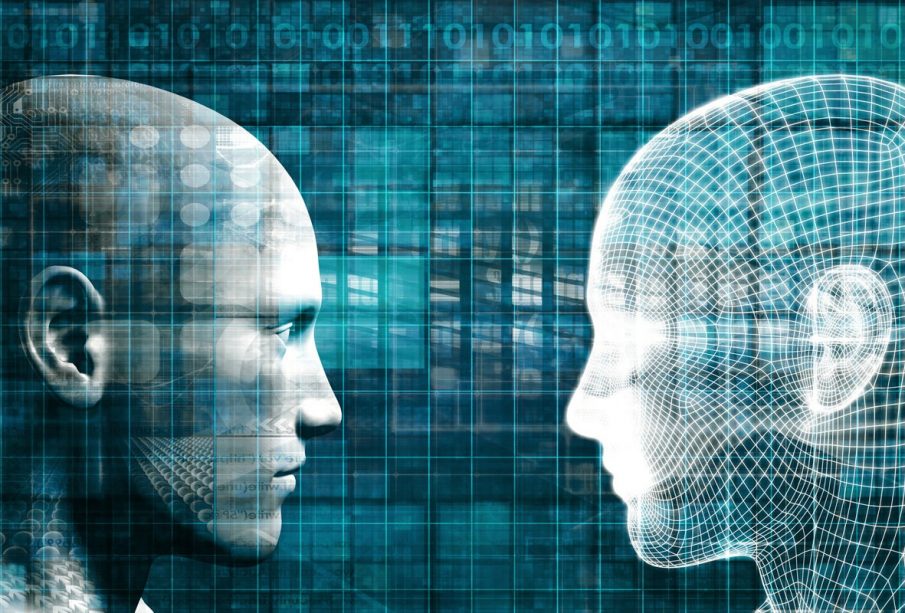 The chief executive of cloud storage says "if anybody requires employment for the next couple of years, should look for jobs in the technology sector, and if somebody looks for employment for the entire life, should look of reengagement in the cybersecurity sector." Though this is true in the context of growing incidents of cyber security breach, it is also confidently predicted by the cybersecurity professionals that cybersecurity sector is going to face dire situation because of the problems in getting appropriate and adequately qualifies cybersecurity professionals in a coming couple of years. As per the prediction of global information security workforce study, by 2022 the cybersecurity industry is going to face a massive shortfall of 1.8 million cybersecurity workers. On the other side, the cybersecurity jobs report claims that the cybersecurity sector will open 3.5 million jobs in 2021 in the context that cybercrime will grow triple the numbers of jobs i.e. 3.5 million multiplied by three within the next five years.
In the above context, the digital revolution as a result of AI or artificial intelligence has the potential of the solution to the confusion of human jobs in cybersecurity. Most cybersecurity professionals believe that it is the robots who will perform maximum responsibilities along with the humans or may even replace humans. However, the AI will not only job performance easier but also can create new job roles and responsibilities. The AI has already started to replace humans in many sectors which is not the case in the cybersecurity sector until now. The automated machines especially the robots may not be a good option to work with the exceptions because they can perform perfectly only for the tasks they are designed for.
Therefore, it is only the human experts who can work in analysing risks and security breaches and ultimately take the right decisions. In this context, as far as jobs for humans are concerned, the automation may effectively assist the humans or professional but can never replace them. It is true that if professionals get support from automation, they will perform more and with more accuracy. Eventually, the AI has the potentiality of performing the legwork in analysing and processing of data which will ultimately help the professional to take the appropriate and correct decision. On of the appropriate solution in the context of the dire need of professionals and executive in the cybersecurity industry in the coming five years may be the hand in had working and collaboration of human and AI towards solving the confusion of severe lack of professionals and executives.