Edit out your photos for a better version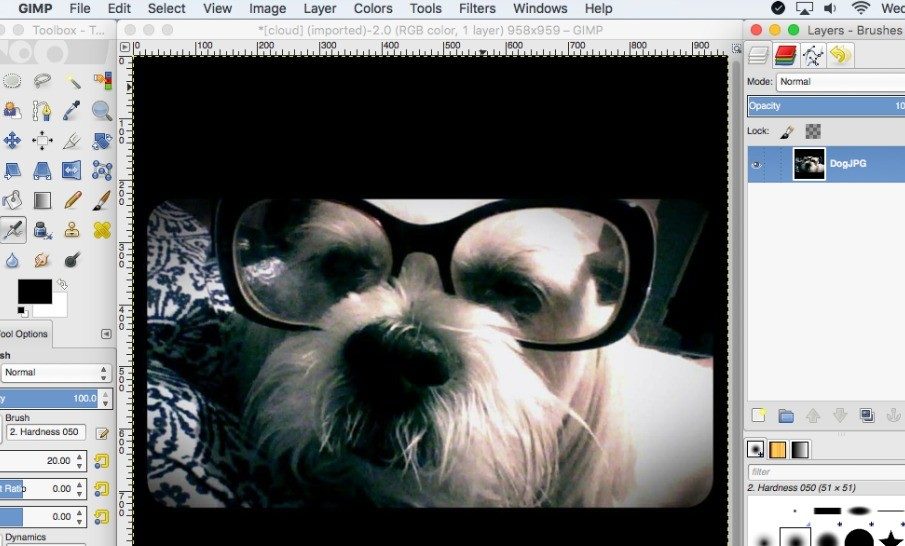 If you wish to improve the quality of your picture it is necessary that you give equal importance to the post-processing of photography which is known by the term photo editing. If you are experienced in this field you may start editing your pictures on your own. But, if you feel that you are not good you can even hire a photo editor on contract, part-time, full-time, etc. depending upon your requirement. Photos play a major role in the business as they are used for promotion. https://photolemur.comvisit this site for additional information on photo editing.
How to find a photo editor?
If you are planning to hire a photo editor than your first step should be the determination of services you need the editor to perform.
Look out for photo editors that are experienced in the field of editing and are well versedin the services that you need them to perform.
You must also consider your hiring options i.e.; the period for which you are willing to hire an editor.
You must also look for the reviews of the previous customers of the editor along with their work samples to analyze their credibility.
Methods of digital photo editing
Pixel editing: Pixel editing is one of the methods of digital photo editing. It is used for altering images from the pixel level and hence, is also known by the name pixel-level editing. The altering of pixels permanently alters the image file. You cannot undo the changes made to the picture easily. Therefore, pixel editing is considered a destructive form of photo editing.
Parametric image editing: Parametric image editing has a set of steps which is needed to be followed for editing. Parametric image editing does not change the pixel of the image and is therefore considered as a non-destructive form of editing.