ACRA BizFile in Singapore: Programs, Activities, and Transactions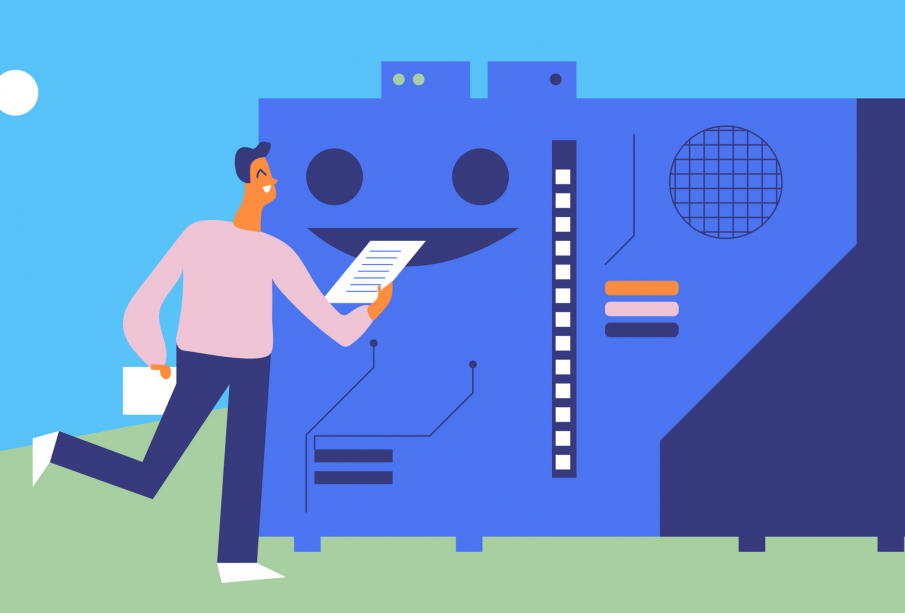 Ensuring that your establishment can steadily comply with state standards would lead to a stronger foundation and aversion to a damaged reputation. Likewise, having a wide access to a number of services would help the management strategize marketing solutions.
What is ACRA?
The Accounting and Corporate Regulatory Authority (ACRA) is a sector of the Singapore Government Agency that administers companies and business establishments. It brings out the most competitive environment for thriving entrepreneurs and foreign investors, making Singapore renowned for its valued and successful establishments. The following are the responsibilities of ACRA:
Assistance for business registration
Evaluate corporate service providers
Organize documents related to business entities
Financial reporting
Regulation of manufacturing in enterprises.
Raise public awareness regarding business structures and compliance
Whether you're a local or a foreign investor planning to establish a business in Singapore, you will have to register the information to the ACRA. According to Chapter 50 of the Companies Act, anyone who intends to start a company must fulfill all the requirements and compliance of the ACRA. Sole proprietors, organizations, and private sectors necessitate the following:
Approved business or company name
Director, executive board, secretary
Shareholders
Company office or official address
Paid-up capital
ACRA BizFile Overview
Considering that Singapore is a conducive environment for a more profound foundation for business establishments, there is an overwhelming number of registrations and transactions that are waiting to be accommodated. To resolve this, the ACRA has established the BizFile platform to perform faster processing.
BizFile is an upgraded interface that allows the public to access hundreds of services and relevant information online. Business entities could also register information for faster transactions while retrieving purchases.  Here are more benefits:
Manageable end-to-end transaction
Convenient processing and data analysis
Accuracy of details and other relevant information
Enhanced operational execution
Cost-effective
Transactions
As an entrepreneur or a corporate administrator,  there is a need for regular transactions with the BizFile interface since the major business activities are assisted by them. This includes:
Registration and cessation of the company
Purchasing data and statements
Submission of updates and annual reports
Central directory and data gathering
Changes in details, such as addresses, company information, and individuals in the position
Interface with key systems
Online company research
BizFile Latest Amendments
Companies and limited liability partnerships ought to lodge ROCR information
BizFile could now be accessed through mobile devices
ACRA would only require the principal name of NRIC holders for submission of selected forms
BizFile enhanced the features of eForms eServices
New ACRA Bizfile purchase for monitoring similar identities (Business Name Alert Service)
Annual returns could be pre-filed through the online filing portal
Established more payment options
Owners could select UEN from the reserved list while you register company.
Foreign companies and LLPs need to maintain ownership documents
Updated filing requirements for private companies
System change in compliance with legislative change
In conclusion, ACRA BizFile supports companies in managing annual reports and complicity to the company constitution. It has made business transactions convenient through its uncomplicated interface compared to a paperless long-term process.