6 essential reasons why you need a mobile net banking app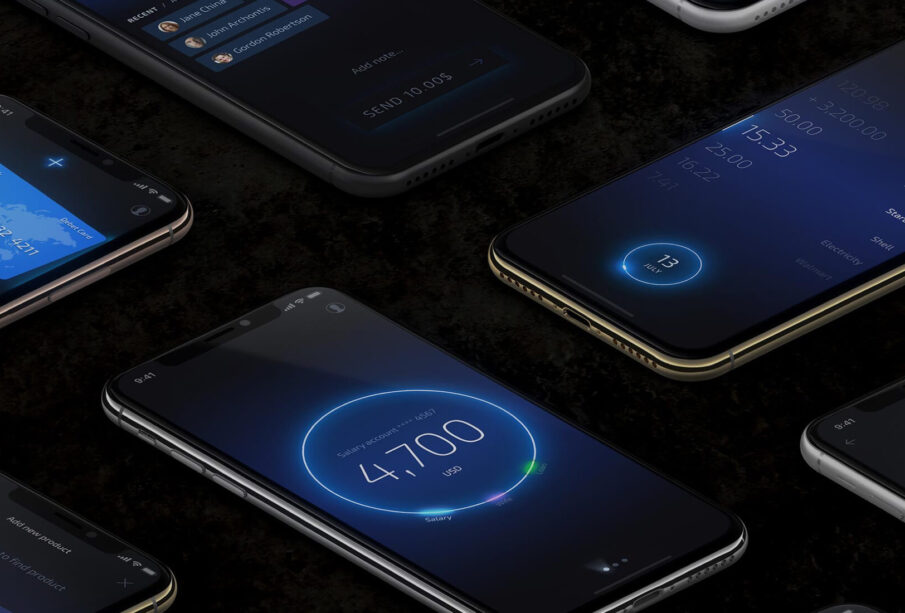 The development of mobile applications has changed the working scenario of the banking industry. Today people can do most of their banking activities without visiting a bank. A mobile net banking app offers facilities that allow the customers to carry out various money management activities on their smartphone. The IDFC FIRST Bank mobile app offers a range of money management features and tools to facilitate finance management.
Customers can rely on a mobile banking app to do both personal and other banking activities such as linking different accounts, investing and saving money, tracking expenses, and managing finance. IDFC FIRST Bank brings the best mobile banking app that offers personalized banking experience to customers. A mobile banking app also helps create an all-inclusive money management plan. Some essential reasons to have an online bank account on a mobile app are:
Free online bank account
A mobile banking account allows the customers to open a free online bank account. They need to undergo minimal documentation to open a digital bank account. The IDFC FIRST Bank mobile application is available on Google's Play Store or Apple's App Store. You can download it on your mobile and register for a free bank account online.
Open a zero balance account
With the IDFC FIRST Bank mobile banking app, you can open a zero-balance account. The benefit of a zero-balance savings account is you do not need to maintain a minimum balance in your account unlike other savings accounts. This helps you utilize all the funds in your savings account, without maintaining a minimum balance.
Easy money transfers and bills payments
Money transfer and bill payments are easy through the online bank transfer app. You can transfer money instantly using different money transfer methods such as NEFT, IMPS, and RTGS payment methods. The three-click payment also enables the customers to transfer money instantly. To pay bills, utility bills, grocery bills, credit cards, and other merchant payments you can use QR codes and transfer money quickly. With the BHIM and UPI-enabled app, you can pay bills too. This is the best option for payment for elderly people for there is hardly any chance of error.
Go digital
You do not need to provide any hard copies of your documents to open a mobile bank account on a banking app. To avail a mobile banking account facility, the user needs to have a bank account in the relevant bank. For the purpose, you need to submit the scanned copies of documents to open a bank account. An executive from the bank will take you through the eKYC process before activating the account.
Convenience
With a net banking app, you can access your bank account anytime. It helps you to check your account balances and transfer funds from one account to another. You can also track your spending and invest excess money in your account in mutual funds. The app also helps set up recurring payments to save on penalty for late payments.
Apply for instant loans
The customers can avail of personal loans through the 'Loans' option on the app immediately. They can get different loans such as personal loans, home loans, vehicle loans, and consumer-durable loans. For the purpose, you need to submit KYC details and supporting documents. The loan process is simple, and you can get a personal loan at a lower interest rate in a few hours without any collateral security.
If you are looking for the best online banking app, you can find it on the IDFC FIRST Bank mobile banking website.