3 Important Things about WordPress Maintenance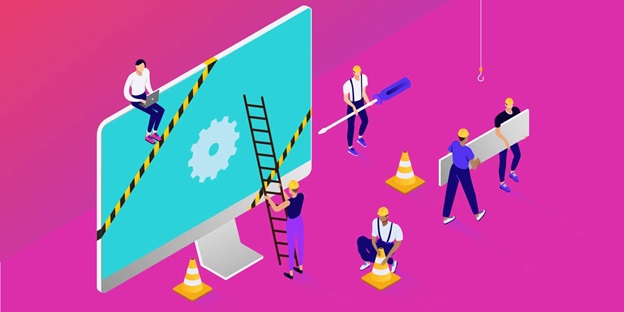 Are you planning to change your site design or plan to change your site entirely from one niche to another? If yes, I'm sure now you are thinking about maintenance mode. This post is here to teach you 3 important things about WordPress maintenance.
What is WordPress Maintenance Mode?
A good maintenance mode allows you to display a user-friendly notice to your site visitors. It helps you to show a piece of information on the page instead of a broken site. I think now you are clear about what is maintenance mode. Now it's time to learn some important things about a good WordPress maintenance mode.
You can use WordPress Plugins to Create Maintenance Mode
I think you already know the WordPress directory contains a lot of plugins for different purposes. If you are not an expert in coding, you can use a plugin to create maintenance mode for your site. While choosing a Plugin, you should check that the plugin is compatible with your WordPress version also check it comes with some good templates. Choose a plugin wisely that comes with an option to enable maintenance in one click.
Choose a Good Template
You should choose a good template while using the Maintenance mode. If you choose a good plugin for the purpose, you should see a list of beautiful ready-made templates that you can use for your maintenance page. You should have the option to add your own logo, background, email subscriptions into the maintenance page.
Collect Emails
Email Marketing is one of the best online marketing methods still in 2020. Don't take your maintenance mode or coming soon page as silly. We recommend you to add an email subscription box into your maintenance page. You should choose a good plugin that supports all popular email marketing services.
Hope this article helps you to learn some important things about WordPress maintenance mode and how to use it wisely. If you are looking for a good WordPress redirection plugin, choose WP 301 Redirects. If you have any questions, comment below.